Private sector to help regenerate inner city estates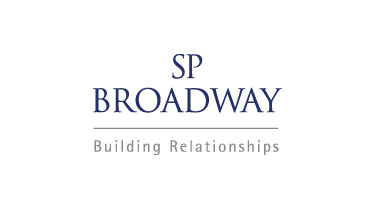 David Cameron has announced a new programme of estate regeneration, supported by a £140 million fund.
Speaking in London on Monday, the Prime Minister said:
''We will work with 100 housing estates in Britain, aiming to transform them. A new Advisory Panel will help galvanise our efforts and their first job will be to build a list of post-war estates across the country that are ripe for re-development, and work with up to 100,000 residents to put together regeneration plans. For some, this will simply mean knocking them down and starting again. For others, it might mean changes to layout, upgrading facilities and improving local road and transport links.
''We'll work in partnership with residents, housing associations, local authorities, social enterprises and private developers, and sweep away the barriers that prevent regeneration.''
The mention of private developers is of particular note. Whilst £140 million is a considerable spending commitment, it becomes less so when split between 100 separate estates. The last Labour Government's public sector-led regeneration of estates in just one London Borough (Tower Hamlets) cost £181 million. Clearly the Government expects the private sector to do much of the regeneration spadework this time round, supported by limited Government funding. In a Sunday Times article linked to the speech, Mr Cameron said that the £140 million fund was to be used to ''pump-prime the planning process, support temporary rehousing and early construction costs''.
Clearly there is an opportunity here for developers, and for a Government keen to boost housing numbers whilst minimising green field building. As the Prime Minister noted in his speech:
''…this kind of programme could help to catalyse the building of hundreds of thousands of new homes in London alone. This is because existing estates were built at a lower density than many modern developments – poorly laid-out, with wasted open space that was neither park nor garden. So regeneration will work best in areas where land values are high, because new private homes, built attractively and at a higher density, will fund the regeneration of the rest of the estate.''
We have some time to wait until further details on these redevelopment opportunities emerge – the list of estates chosen for regeneration will be published in the 2016 Autumn Statement.
Previous Articles