Redfern Review calls for new measures to boost home ownership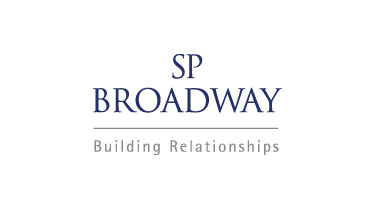 The Chief Executive of Taylor Wimpey, Pete Redfern, has published his review into falling rates of home ownership.
The Redfern Review was commissioned by Labour's John Healey MP in late October 2015, to assess falling rates of home ownership and to suggest policy solutions.
Mr Redfern's findings, published last week, highlighted that home ownership rates in England fell from 71% to 64% between 2003 and 2015, with the rate of home ownership among 25-34 year olds falling from 59% to 37%.
The Review suggested a range of policy responses, including: a re-focusing of the Help to Buy scheme on first-time buyers on low incomes; and a longer term approach to house-building, featuring 10 and 20 year cross-party building targets and an independent housing commission to help avoid "kneejerk reactions in our policy approach".
Publishing the Review last week, alongside John Healey (now promoted to Labour's Shadow Secretary of State for Housing), Mr Redfern said:
''We must focus on supporting today's younger generation and creating a genuine long-term housing strategy independent of short-term party politics if we are to improve the position in a sustainable way for future generations. The shrinking opportunity for young people on ordinary incomes to own a home is at the centre of the growing gulf between housing haves and housing have-nots."
It was a busy week for Mr Healey, who also led Labour's response to the news that there were only 32,110 affordable homes delivered in England in 2015-16, 52% lower than the 66,600 affordable homes supplied in 2014-15.
Mr Healey was quick to highlight the fall, telling the Independent that:
"This all-time low results from Conservative ministers who have washed their hands of any responsibility to build the homes families on ordinary incomes need.
'We've seen six wasted years with the Tories in charge of housing. They have no long-term plan for housing and they're doing too little to fix the housing crisis for millions of people who are just managing to cover their housing costs."
The Government has since responded to Mr Healey's attacks, arguing that the sharp fall in affordable housing delivery in 2015-2016 ''reflects the transition from the 2011 to 2015 Affordable Housing Programme to the new affordable housing programmes, including the Affordable Housing Programme 2015-2018 and Shared Ownership and Affordable Homes Programme 2016-2021''.
We have to wait another year to find out which analysis carried more depth.
Previous Articles