Report argues for Green Belt release for Garden Cities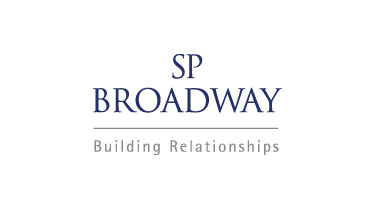 A new think tank has called for more Green Belt release to facilitate new Garden Cities.
The International Garden Cities Institute, a joint initiative between Hertfordshire University and the Letchworth Heritage Foundation, has been founded to develop greater understanding of how to create great places to live using the Garden City model.
The Institute's first research paper, entitled 'Garden Cities, Why Not?', argues that:
''We cannot avoid the issue of the Green Belt in any discussion focusing on Garden Cities. Nor should we fall into this trap: a rational assessment of the Green Belt as it has grown and expanded over the last half century is long overdue.''
The paper notes increasing public discussion on the future of the Green Belt and suggests that:
''Through a national review of the purpose and current extent of the Green Belt we could help to create a rational basis for locational decisions about new development including Garden Cities, garden towns and garden villages. Such a review is long overdue (in the past they used to be referred to Royal Commissions, a policy tool now out of favour).''
It concludes on a hopeful note, suggesting that:
''This year's London Mayoral election has reflected a new willingness on the part of politicians to engage with this policy challenge, not least because so many voters are telling candidates at the door that there is nowhere affordable for their grown-up children to live.''
Perhaps this is a little over-optimistic. Whilst the leading candidates in the Mayoral election showed themselves willing to make housing a major campaign issue, all of them also said that building on the Green Belt was out of the question. One of Sadiq Khan's first press releases as Mayor was to rule out any change of approach to the Green Belt.
Whilst the rational case for a Green Belt review may be growing, it is trumped by the political case for keeping the Green Belt sacrosanct – this doesn't look set to change any time soon. Green Belt policy continues to be the perfect example of politics coming before planning.
Previous Articles