Report criticises Section 106 regime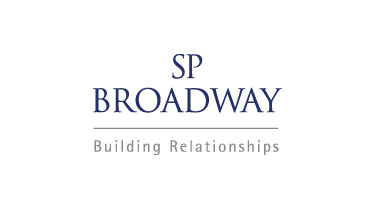 Social Think Tank the Joseph Rowntree Foundation has published a new report arguing that Section 106 agreements aren't delivering enough affordable homes.
The report draws on research suggesting that ''in 2013–14, 16,193 homes in England were completed through S106 (37 per cent of all affordable homes) compared with over 32,000 in 2006–07 (65 per cent)''.
The Foundation points to the National Planning Policy Framework as an explanation, arguing that it gave ''greater emphasis to schemes' viability and developers' ability to renegotiate agreements if they can show they make schemes unworkable''.
This analysis can of course be disputed – continued increases in the cost of land mean that viability pressures have, in many cases, grown more acute since 2006. However the Report's real interest is how it adds to the case for the Section 106 regime to be looked at again. With the regime coming under fire for delaying new home delivery, this fresh attack from a different quarter may further stack the dice against its long term future.
Previous Articles