Report looks to planning policy to help tackle poverty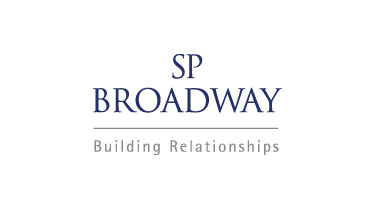 A new report from the Royal Town Planning Institute has suggested that planning policy should consider how new developments can help address poverty.
The report, entitled ''Place, Poverty and Inequality, Why place-based approaches are key to tackling poverty and inequality'' argues that the Government should promote and incentivise a "new era of place-based initiatives to combat poverty and inequality''.
Specific recommendations in the report include a new focus in plan-making on ''promoting and coordinating place-based social justice'' and increased neighbourhood planning support to ''encourage the take up of neighbourhood plans in areas of deprivation''.
Launching the report RTPI Chief Executive Trudi Elliott said:
"Many of the root causes of deprivation and social inequality are bound up in the poor quality of neighbourhoods – places that have no employment and lack community amenities are poorly connected or simply run down.
'From putting housing in the right location to designing better bus services, we'd like to see planning at city, county and regional levels tackle physical and social deprivation more directly as a core part of housing delivery and growth deals, supported by social services that address local needs."
These are aims that many will support. However, with the Government's focus squarely on boosting housing delivery by whatever means politically possible, it may be a while before they are embodied in policy.
Previous Articles