Review: Politics of Planning Roundtable with Cllr Alan Jarrett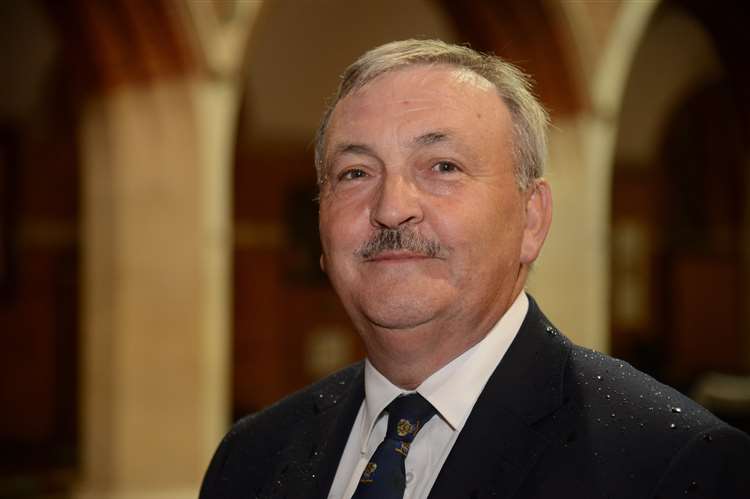 Last Thursday SP Broadway held a Politics of Planning breakfast roundtable discussion with Cllr Alan Jarrett, Leader of Medway Council. The breakfast was attended by representatives from a wide range of organisations, including Berkeley Homes, Catesby Estates, Countryside Properties, Hallam Land Managament, Iceni Projects, Matter Architecture, Peel L&P, and Turley.
Cllr Jarrett offered a brief insight into development in Medway, outlining his vision of developing Chatham into the city centre of Medway and the importance of place-making in achieving this. He was clear in his aspiration for Medway to become a future UK City of Culture by creating a coherent and vibrant city centre.
Medway's Local Plan was also discussed, with Cllr Jarrett confirming that the Local Plan is in its final stages, and attendees urging the need for flexibility in the Plan to allow for smaller developments and more employment sites.
Other points discussed during the roundtable included:
The importance of maximising Medway's urban core and brownfield land to create a greater opportunity to build upwards.
Improving connectivity in Medway by linking stations and bus stops to create a better local transport network.
The council's aspiration to enhance the messaging and branding of Medway through investment from developers and the council's Housing Association.
We would like to extend our warm thanks to Cllr Jarrett and guests for their contributions to the discussion.
Previous Articles