Review: Cllr Shama Tatler Politics of Planning Roundtable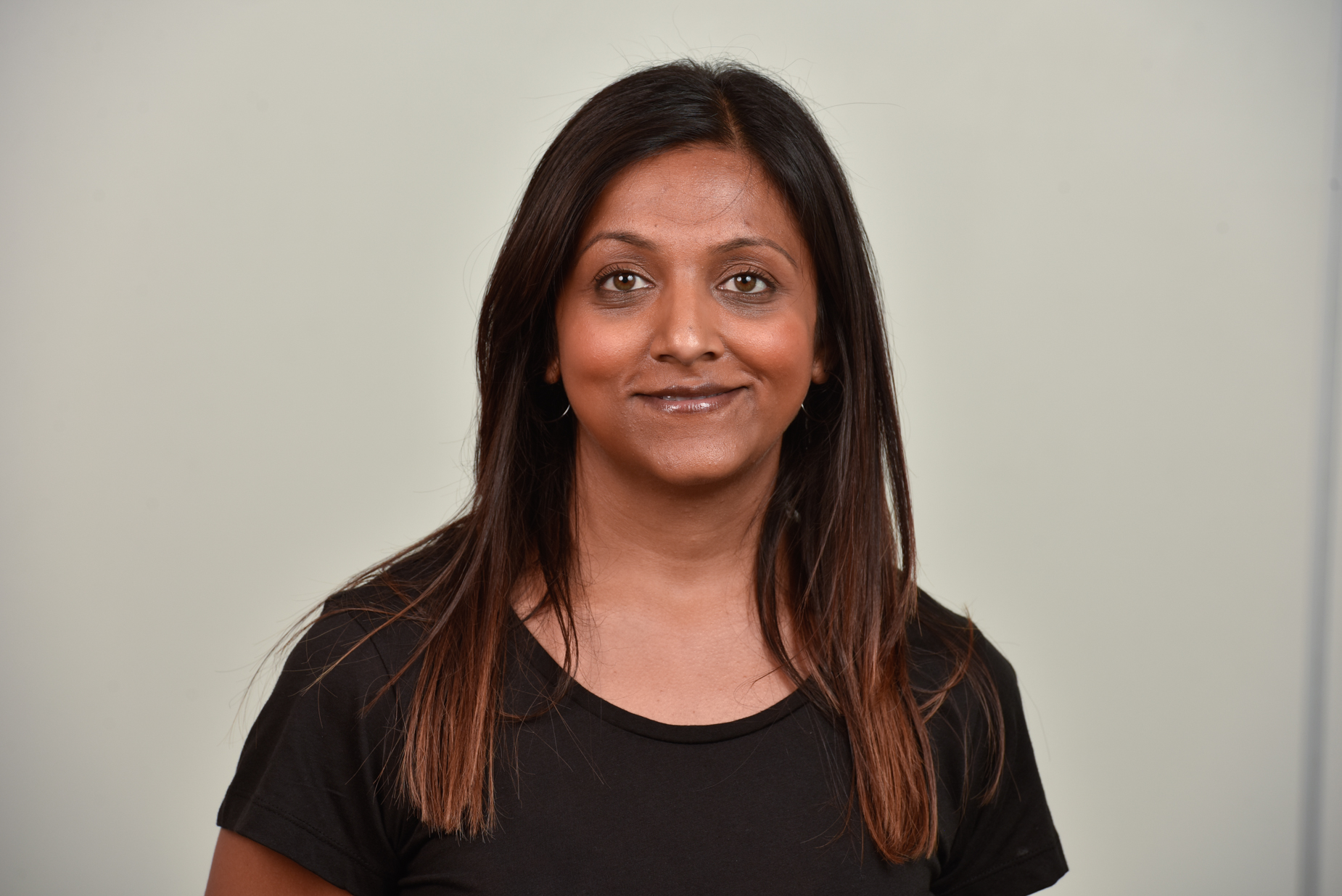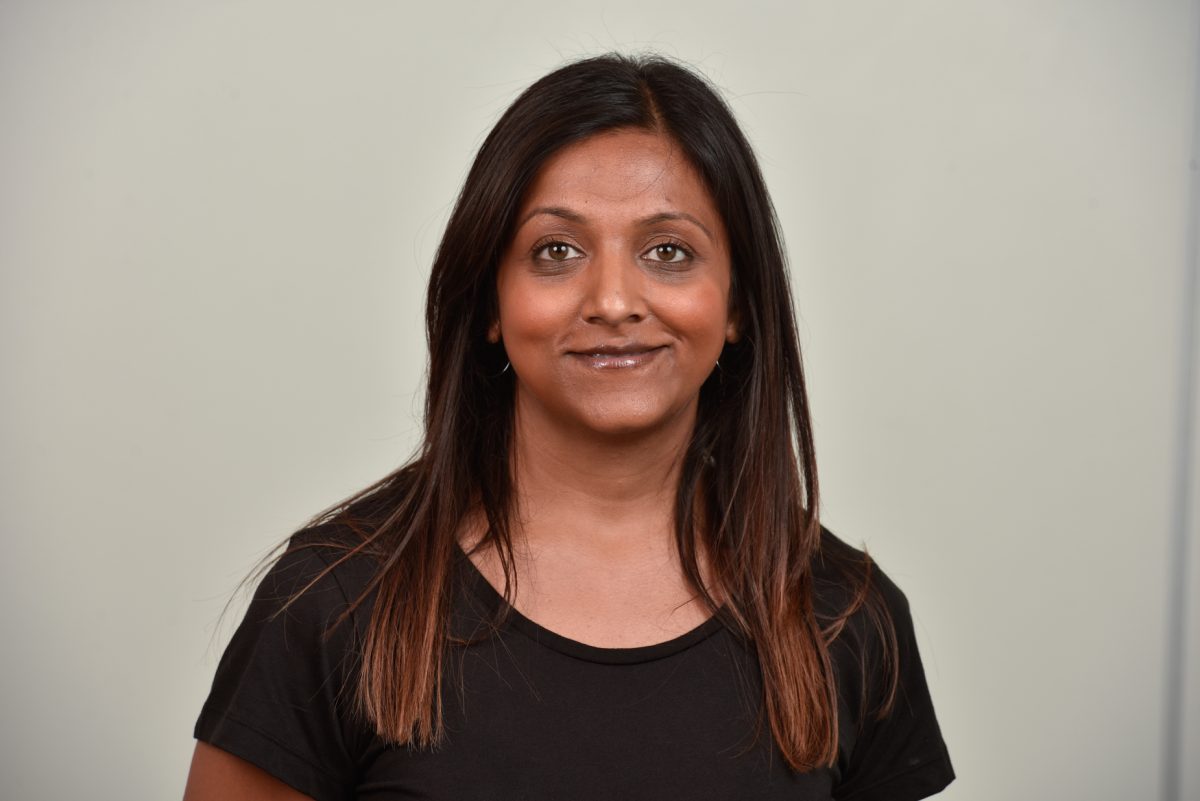 Last Wednesday SP Broadway held a Politics of Planning breakfast roundtable discussion with Cllr Shama Tatler, Brent Borough Council Lead Member for Regeneration, Property and Planning. The breakfast was attended by representatives from a wide range of organisations across the development sector, including Soho Estates, Aitch Group, Galliard Homes, Empyrean Developments, Neat Developments, Opera, WYG, Packaged Living and Countryside Properties.
Cllr Tatler offered a brief insight into her vision of development in Brent, before explaining how she believed Brent could best achieve good growth by working in partnership with the private sector to deliver sustainable regeneration in key sites across the Borough.
Attendees discussed the importance of strong leadership in the Old Oak and Park Royal Development Corporation, and the need to maintain communication between key stakeholders to achieve strategic goals.
Attendees also raised the significance of public consultation and community engagement to ensure that development delivered meaningful benefits to residents and stakeholders, as well as shaping developments to ensure they respond to their setting.
What is clear is that strong and responsive relationships between the private sector and local government are critical to delivering on the good growth agenda and meeting the Borough's aspirations.
Other points discussed during the roundtable included:
The importance of meeting affordability and sustainability criteria in planning applications.
The need for a more extensive public transport network to improve air quality and open up new sites for development.
The Borough's aspiration for a sustainable mix of development uses to deliver both jobs and homes for residents.
The challenges presented by permitted development rights, and the steps the Borough is taking to uphold standards.
SP Broadway would like to offer our warm thanks to Cllr Tatler and guests for their contributions to the discussion.
Previous Articles