Review: Virtual Politics of Planning roundtable with Cllr Chris Hossack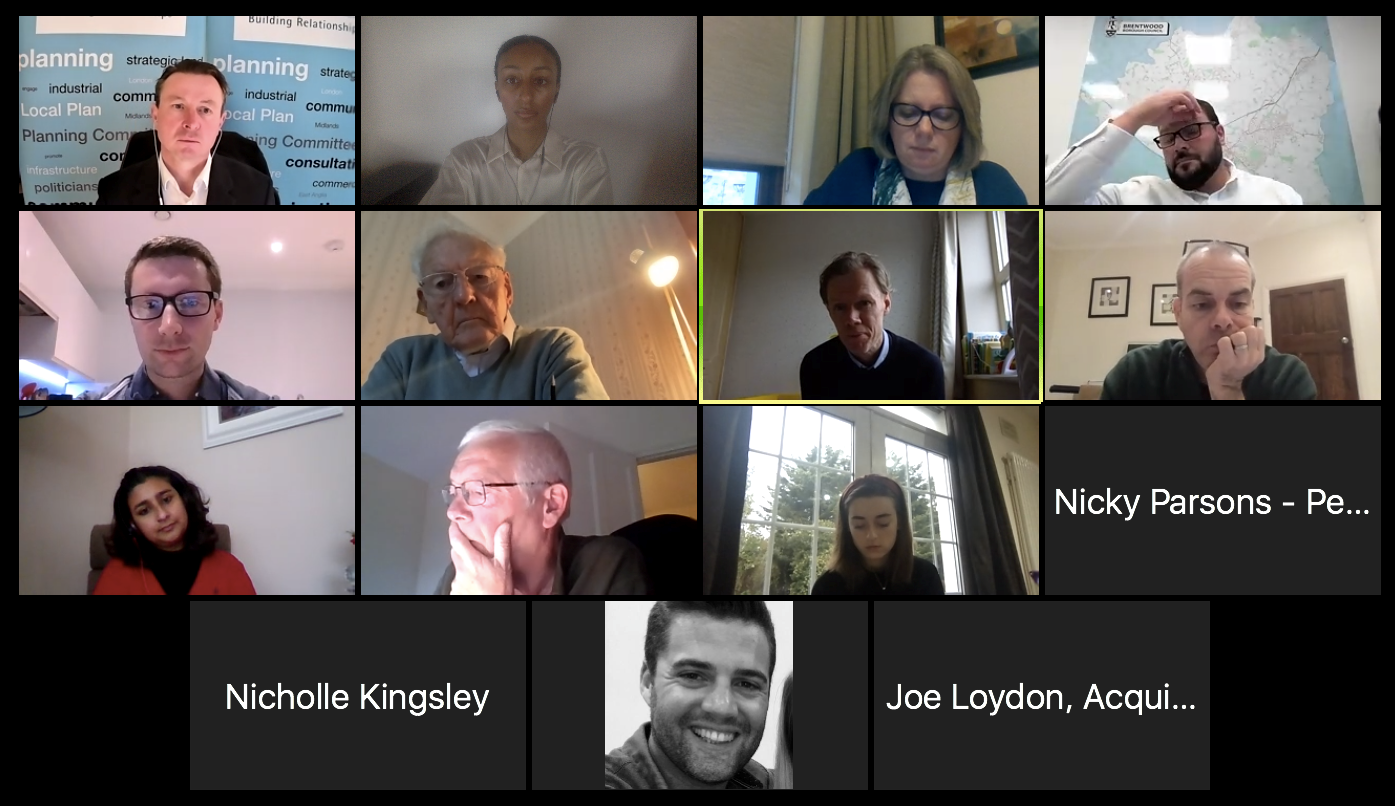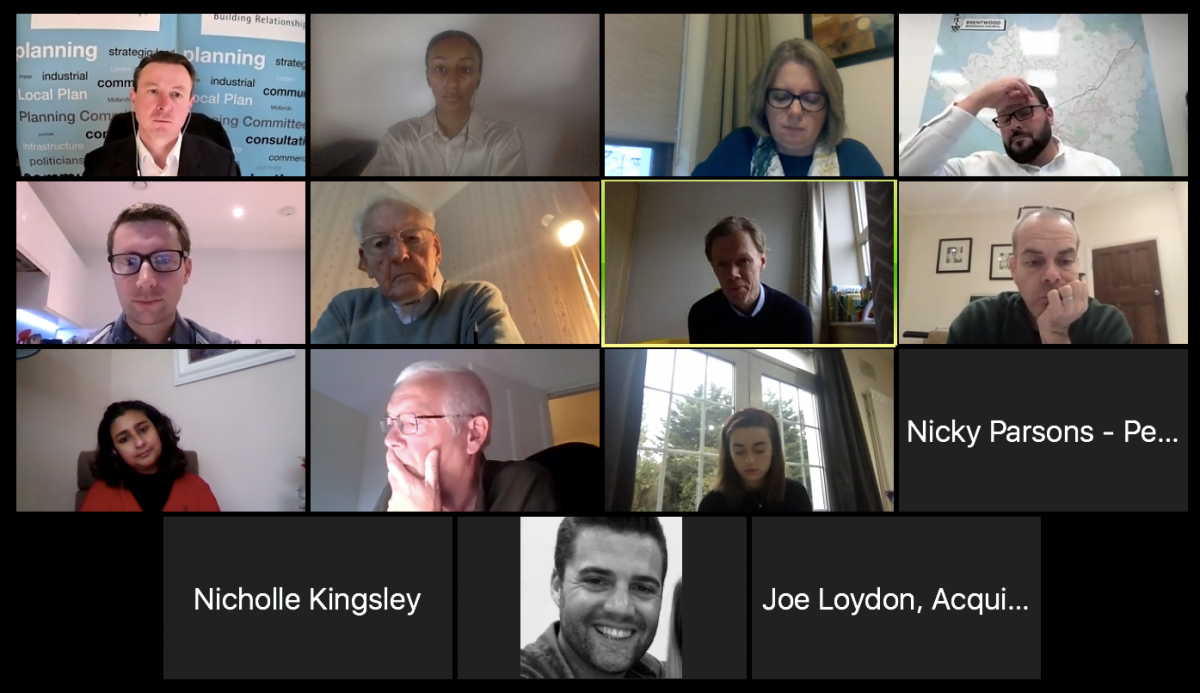 SP Broadway was delighted to welcome Cllr Chris Hossack, Leader of Brentwood Borough Council as our guest speaker at our latest virtual Politics of Planning roundtable.
Attendees from Clearview Homes, Hallam Land Management, Stantec and other industry colleagues working in and around Brentwood participated in the discussion, in which Cllr Hossack spoke of his ambition to deliver genuinely affordable housing to accommodate a changing population and attract key employers to the borough whilst maintaining its special nature. He was keen to point out the importance of the South Brentwood Growth Corridor in achieving this.
He also spoke at length about delivering infrastructure across Brentwood to support his ambitions for growth and the need to divert traffic from the town centre. Staying on the topic of the town centre, he also covered the future of the High Street in light of Covid-19 and his desire to see click-and-collect parking in Brentwood.
Other points discussed included the Brentwood Local Plan, which was submitted in February 2020 and is expected to face a public hearing at the beginning of next year.
We would like to thank Cllr Hossack for his insights and time, as well as guests for joining the discussion.
SP Broadway will be hosting the following future Politics of Planning events. Please email office@spbroadway.com if you would like to attend or have any queries:
Cllr Bridget Smith, Leader of South Cambridgeshire District Council (online) – 27 October 2020
Mayor Peter Taylor, Mayor of Watford (online) – 3 November 2020
Cllr Tony Page, Lead Councillor for Planning at Reading Borough Council (online) – 10 November 2020
Cllr Stephen Robinson, Leader of Chelmsford City Council (online) – 25 November 2020
Previous Articles