Review: Virtual Politics of Planning Roundtable with Cllr Chris Whitbread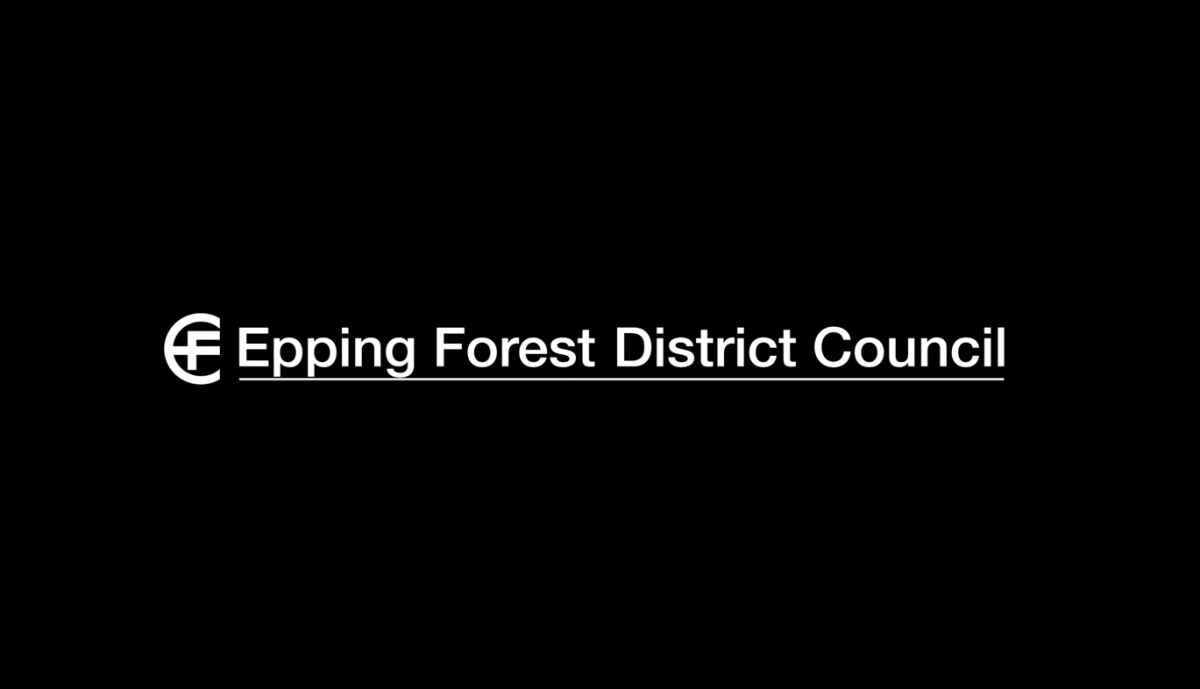 SP Broadway was delighted to welcome Cllr Chris Whitbread, Leader of Epping Forest District Council as the guest speaker of our latest online Politics of Planning roundtable.
Attendees from Taylor Wimpey, Hallam Land, Vistry and more all contributed to the discussion on the current planning landscape in Epping Forest District. Topics of discussion included the current progress of the Local Plan and the importance of a thorough, transparent consultation process.
Cllr Whitbread gave an insightful overview of the key planning policy successes and challenges in the district, speaking in detail about the need to find the right mix of homes for communities, including elderly and extra care facilities. Cllr Whitbread also offered his thoughts on protected land, stating that there is currently little appetite in Epping Forest for releasing Green Belt sites. He also emphasised the desire of residents to see that the forest itself should be protected from development expressing the view that many councillors feel passionately about delivering on this issue.
We would like to place on record our thanks to Cllr Chris Whitbread and guests for attending and contributing to such an inciteful discussion. Our next online roundtable event with guest speaker Cllr Peter Strachan, Cabinet Member for Planning and Regeneration at Buckinghamshire Council will be taking place on Tuesday 17th January 2023 between 7.45am and 10am.
If you would like to attend any of our forthcoming events, please email jack@spbroadway.com
Previous Articles