Review: Virtual Politics of Planning Roundtable with Cllr James Swindlehurst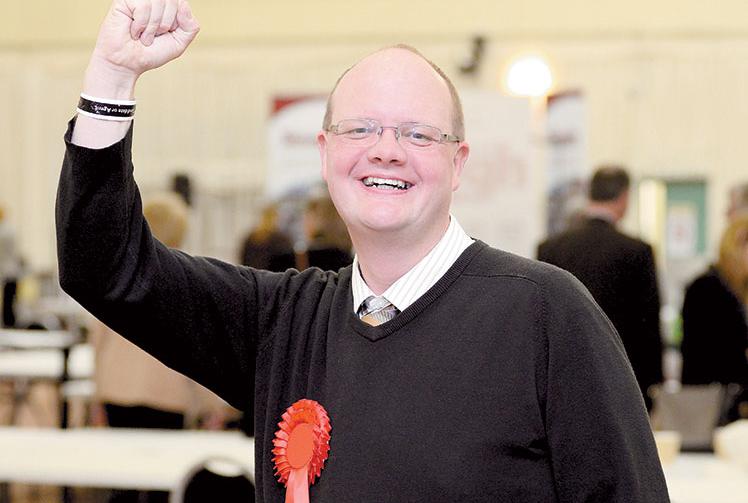 Last Friday SP Broadway was delighted to hold a virtual Politics of Planning Breakfast Roundtable (via Zoom!) with Cllr James Swindlehurst, Leader of Slough Borough Council. We were joined by representatives from a range of organisations, including Barratt, Segro, Savills and Inspired Villages.
Cllr Swindlehurst gave attendees a fascinating insight into Slough's Covid-19 response, virtual committees, and the challenges he predicts the town will face following the crisis. He also spoke about Slough's emerging Local Plan, particularly with regards to the proposed Heathrow expansion. Cllr Swindlehurst also spoke at length about the council's ongoing issues regarding the Chiltern and South Bucks Local Plan. Cllr Swindlehurst reiterated that Slough continue to remain open to discussion with Chiltern and South Bucks (now part of Buckinghamshire Council).
Other points discussed at the virtual roundtable included:
The council's strategy to transform people's perception of Slough, and its desire to engineer a new narrative for the town.
The council's timetable for delivering the new emerging Local Plan.
Whether the council expects to see a significant impact on Slough's commuting population post-Coronavirus, and if this in turn could boost skills retention within the borough.
We would like to extend our warm gratitude to Cllr Swindlehurst for his attendance, which is his second Politics of Planning appearance in recent years, and guests for their contributions to the discussion.
Previous Articles