Review: Virtual Politics of Planning Roundtable with Cllr Mark Ingall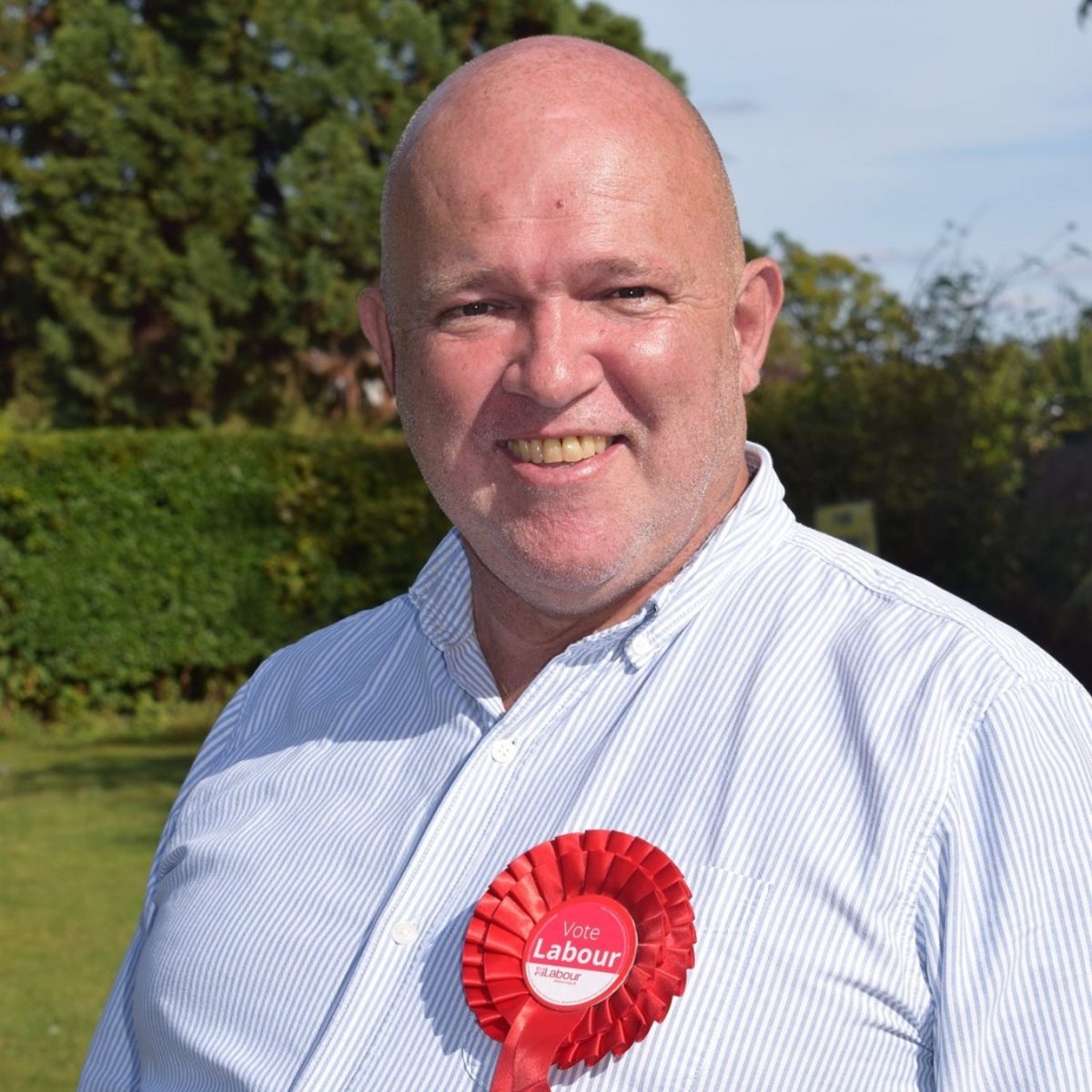 SP Broadway was delighted to host a wide ranging and interesting discussion with Harlow District Council Leader, Cllr Mark Ingall.
Attendees included Strawberry Star Group, Weston Homes and Wilmott Dixon, with discussion ranging from the future of planning and construction living with Covid-19, the impact of the Climate Emergency, innovations in modular housing and the imminent national planning reforms. It was also clear that many attending the webinar were Harlow-natives!
Cllr Ingall gave an insight into his own personal struggles with finding housing in his lifetime and the passion this has instilled in him to deliver quality, affordable housing for Harlow residents. He spoke about the Town's unique position in the London-Stansted-Cambridge Corridor and the aspiration to preserve and enhance the New Town principles of Harlow by focusing on town centre regeneration. He also spoke about the Council's own housing company to deliver affordable homes in Harlow.
Cllr Ingall raised concerns over the impact of Permitted Development Rights as an example of how councils are hamstrung when trying to provide high quality homes for the most vulnerable in society.
We would like to thank Cllr Ingall for his candid insights and time.
SP Broadway will be hosting the following future Politics of Planning events. Please email office@spbroadway.com if you would like to attend an event or have any queries:
Cllr Nick Prescot, Leader of Runnymede Borough Council (online) – 27 August 2020
Cllr Graham Butland, Leader of Braintree District Council (online) – 22 September 2020
Cllr Joe Harris, Leader of Cotswold District Council (online) – 30 September 2020
Cllr Linda Haysey, Leader of East Herts District Council (online) – 8 October 2020
Cllr Bridget Smith, Leader of South Cambridgeshire District Council (online) – October 27 2020
Cllr Tony Page, Lead Councillor for Planning at Reading Borough Council – 10 November 2020
Previous Articles