Review: Virtual Politics of Planning Roundtable with Cllr Nick Prescot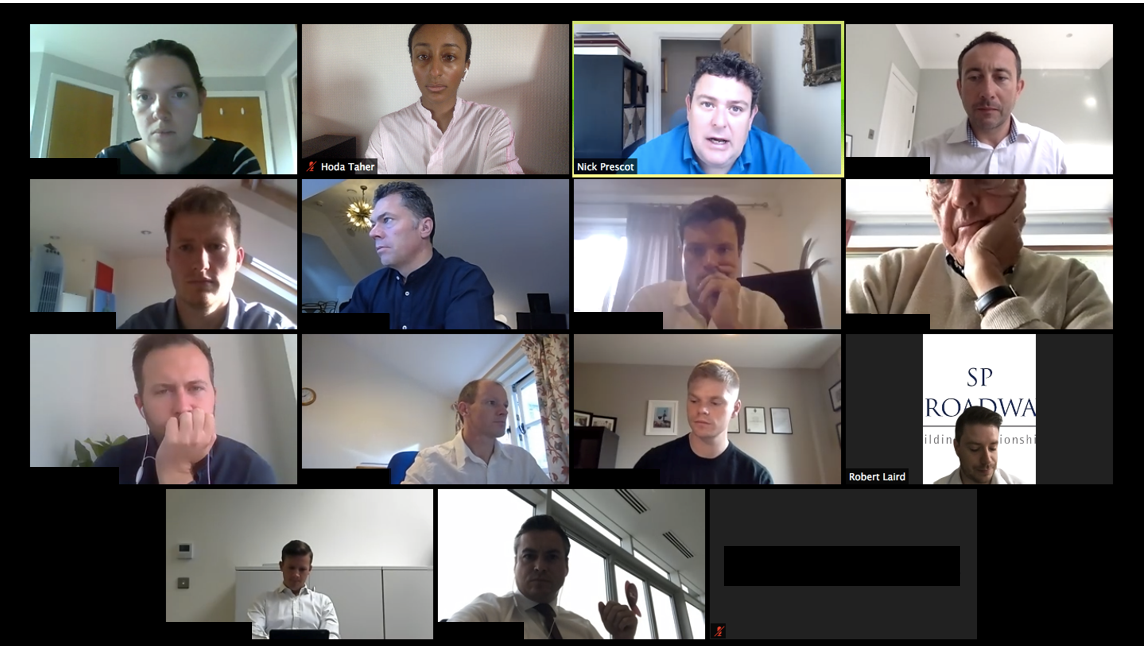 SP Broadway was delighted to welcome Cllr Nick Prescot, Leader of Runnymede Borough Council, as our guest speaker at our latest virtual Politics of Planning roundtable.
Attendees from Boyer Planning, CBRE, London Strategic Land and other industry colleagues working in and around Runnymede took the opportunity to ask Cllr Prescot questions about his vision for the area, as well as Runnymede's emerging Local Plan. He reassured guests that the Plan's Review is still on track for early next year despite Covid-19 complications and reports of a Surrey Unitary which he explained won't take effect until at least 2023, if adopted.
Much of the discussion centred on the challenges of Covid-19, particularly to the future of UK high streets and offices. Cllr Prescot stressed that adequate health and safety conditions for those working from home may need to become a future focus of planning designs and standards. He explained that Runnymede are looking at bringing development companies to the Borough who will be able to provide work pods as an alternative to working from the office or home in the post-Covid norm. He also spoke about Runnymede's Design Review Panel which will be a big focus for developments in the area.
Cllr Prescot also raised concerns over what he called 'stack them high, sell them cheap' developments used particularly for student accommodation in the Borough, which he said don't do enough to incorporate local infrastructure. Over the next few years, Runnymede aims to invest more in local infrastructure and building well designed homes.
We would like to thank Cllr Prescot for his insights and time, as well as guests for joining the discussion.
SP Broadway will be hosting the following future Politics of Planning events. Please email office@spbroadway.com if you would like to attend or have any queries:
Cllr Graham Butland, Leader of Braintree District Council (online) – 22 September 2020
Cllr Joe Harris, Leader of Cotswold District Council (online) – 30 September 2020
Cllr Linda Haysey, Leader of East Herts District Council (online) – 8 October 2020
Cllr Chris Hossack, Leader of Brentwood Borough Council (online) – 21 October 2020
Cllr Bridget Smith, Leader of South Cambridgeshire District Council (online) – 27 October 2020
Cllr Tony Page, Lead Councillor for Planning at Reading Borough Council – 10 November 2020
Cllr Stephen Robinson, Leader of Chelmsford City Council (online) – 25 November 2020
Previous Articles