Robert Jenrick announces next steps to put beauty and design at the heart of the planning system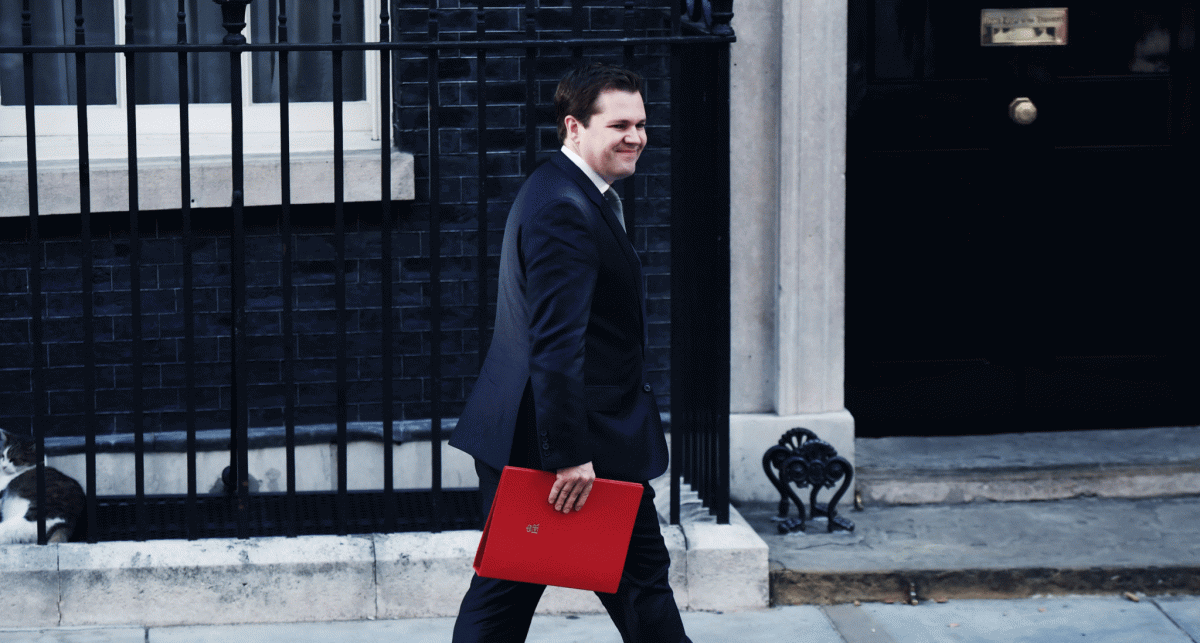 Last week Housing Secretary Robert Jenrick MP, established a new Design Steering Group, tasked with driving up design standards and supporting local communities to produce design codes defining beautiful design in each community.
The Group will advise government on how best to help communities set local rules for local developments and ensure beauty, design and high environmental standards are fundamental to every planning application.
The Group will support communities in producing binding design codes for their local area, increase the focus on design and quality in the planning process and ensure local design and architecture is recognised and conserved.
The Design Steering Group marks the next step in placing beauty and design firmly at the heart of the government's new planning system and consigning what ministers' have charmingly called 'anywhereville' developments to history.
Speaking on the new Design Steering Group, Robert Jenrick MP said:
"For the first time in this country, we are embedding beauty, design and quality in the planning system. The creation of a new design body will empower communities to demand developments are built to local preferences and reflect the character and identity of their communities – assigning 'Anywhereville' developments to history".
Nicholas Boys Smith is set to chair the new Group, (formerly of the Building Better, Building Beautiful Commission) and we hope to have Nicholas speaking at a future Politics of Planning Breakfast Roundtable.
The establishment of this group shows that design will no longer be a somewhat wishy-washy, subjective consideration but a powerful tool for local authorities to wield. In reality, promoters looking for an allocation in new Growth areas under the proposed Local Plan reforms will have to effectively put together a detailed outline planning application, with local design guidelines dictating what will be submitted.
The drive to end 'anywhereville' design may well end up conflicting with the aim of speeding up the planning system to deliver the homes we need.
Previous Articles