Robert Jenrick faces calls for inquiry over handling of £1bn Isle of Dogs scheme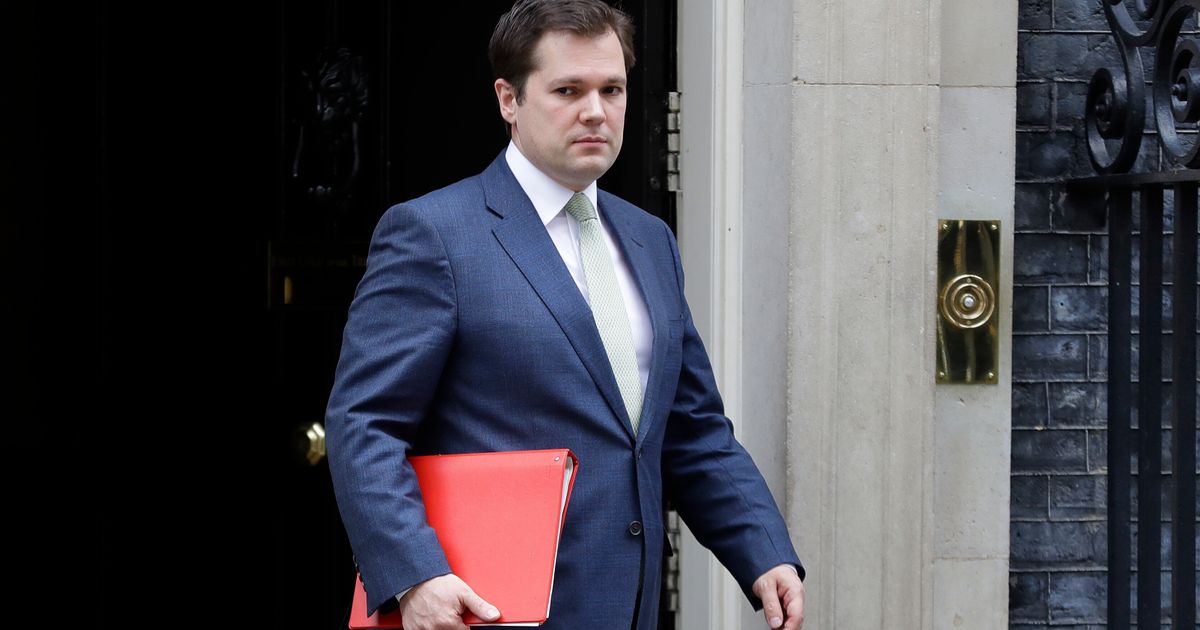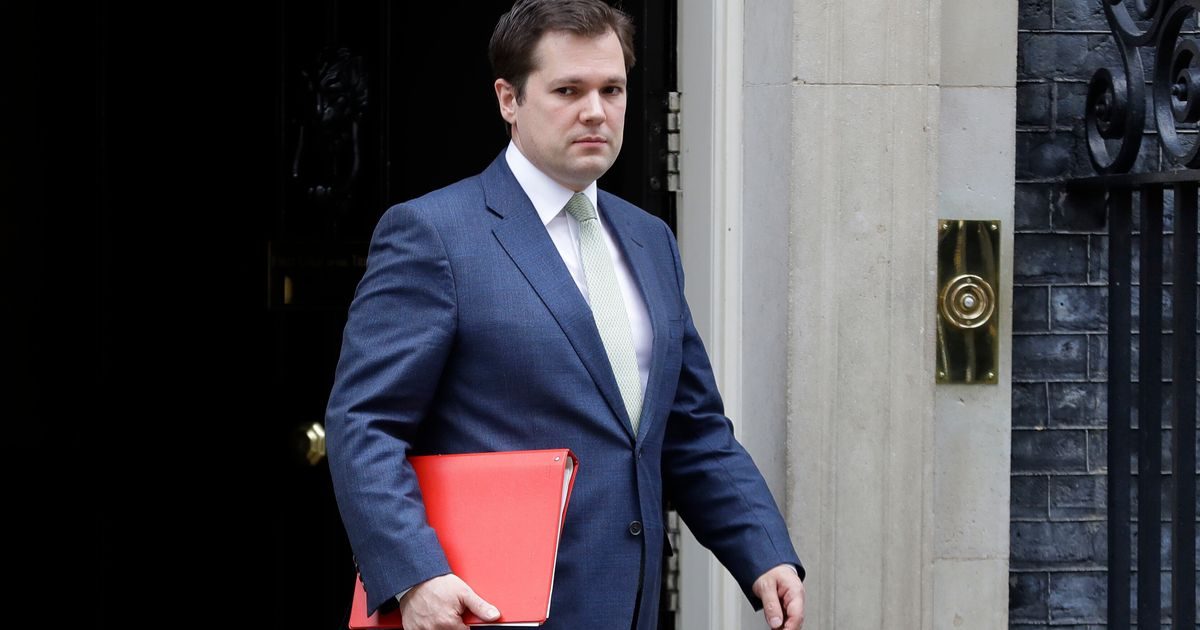 After admitting he acted 'unlawfully' in his decision to approve a £1bn residential development on the Isle of Dogs, Communities Secretary Robert Jenrick has faced calls from the Labour Party for an investigation into his decision to approve the 1,500-home scheme.
Jenrick granted permission for the development in January, just one day before increased Community Infrastructure Levy (CIL) charges were set to come into force in Tower Hamlets. Jenrick's swift approval for the scheme meant the applicant was set to save approximately £40 million in CIL payments.
The company proposing the development is owned by Richard Desmond, a former Tory party donor. This soon saw accusations of bias levelled at Jenrick, who maintains Mr Desmond's relationship with the Conservatives was not a factor. The application will now be redetermined by a different minister.
The Shadow Housing and Planning Minister, Mike Amesbury, called Jenrick's actions "deeply concerning" in a letter to the Cabinet Secretary Sir Mark Sedwill and called for "a thorough investigation into the events around this." The MP for the constituency, Apsana Begum, went one step further and called for Jenrick to "consider his position" as Secretary of State.
Coronavirus and the ensuing drama surrounding Dominic Cummings may have dominated the headlines rather than this saga but should an inquiry into the details of the decision, it could come to be a more prominent issue for Jenrick and the Government in the future.
Previous Articles