Roundtable discussion with the Leader-elect of Waltham Forest Borough Council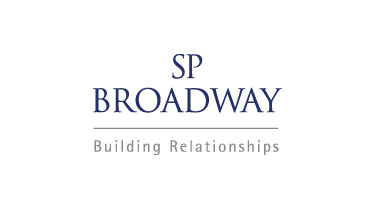 Last Tuesday SP Broadway held a Politics of Planning breakfast roundtable discussion with Waltham Forest Borough Council's Portfolio Holder for Economic Growth and High Streets, and Leader-elect, Cllr Clare Coghill.
Cllr Coghill was first elected in 2010, and has been a Cabinet member since 2012. Following the resignation of Cllr Chris Robbins, she was elected by the majority of her colleagues to become the new Leader of the Labour Group and Waltham Forest, and will officially take over in May.
At the roundtable Cllr Coghill set out her vision for the Borough, and explained the approach that will be taken to planning and development under her stewardship. She highlighted significant development projects such as Blackhorse Lane in Walthamstow, and consideration of the diversity and different cultural identities within the Borough.
In a wide-ranging discussion, other points raised included:
The need to bring forward appropriate infrastructure at an early stage
The direction from the Mayor's office regarding affordability
The benefits of large-scale and well-managed PRS schemes
The types of employment in Waltham Forest, and the need for creative office-space solutions
The use of CABE and working with Design Review Panels
The change in policy around the use of CPO powers
Our thanks to Cllr Cohgill and guests for a fascinating discussion.
Previous Articles