Rt Hon Nick Raynsford Politics of Planning Roundtable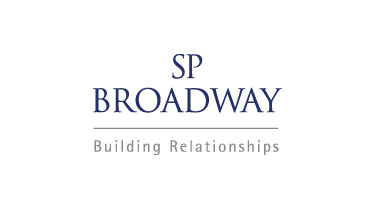 Last Friday SP Broadway held a Politics of Planning Roundtable Breakfast discussion with Rt Hon Nick Raynsford, former MP for Greenwich and current Vice President of the Town and Country Planning Association. Guests included representatives from CALA Homes, Boyer, Savills, Mayer Brown, Smart Planning and Turleys.
Nick spoke on the Government's current policy direction on planning and housing and outlined the tension between national policy aspirations and local resistance. Some of the main points raised in the lively and entertaining discussion included:
1. The disparity between national planning aspirations and the delivery of new homes locally.
2. The role that city regions can play to ensure national housing numbers cascade down to local authorities.
3. The necessity for large-scale social housing programmes to help reach challenging national housing targets.
4. The historic benefits and limitations of opportunity zones and development corporations.
5. Delays in the planning process and a lack of resources within planning departments, including the need for greater talent and leadership.
6. Permitted Development Rights and the need for reduced uncertainty in the planning process to boost the delivery of new homes.
7. The benefits of relaxing planning regulations on otherwise costly and unsustainable brownfield sites.
Warm thanks to Nick and guests for their contributions to the discussion.
Previous Articles