Sadiq Khan focuses on housing as Mayoral campaign gathers pace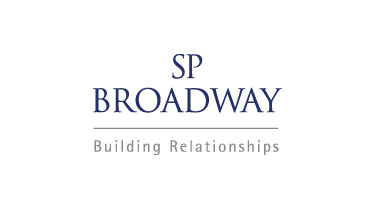 Labour candidate for Mayor of London Sadiq Khan MP has pledged to increase the supply and affordability of new homes in the capital.
Mr Khan has proposed the creation of a ''Homes for Londoners'' service to co-ordinate house-building efforts, including the sale of public land for development and the setting and enforcement of a new 50 per cent affordable homes target for any residential scheme in London.
A further pledge, entitled 'first dibs for Londoners', is to reserve new properties on schemes built on public land for existing London residents.
Mr Khan has named housing as his top priority for the city, saying:
"Ordinary Londoners are being priced out of our city, pushed further and further out by the Tory housing crisis and the increasing cost of commuting, ending London's wonderful social mix that has lasted for centuries, and the next generation of Londoners are missing out on the opportunities that our city gave me.''
Conservative candidate Zac Goldsmith MP has been equally keen to stress his credentials as a housing campaigner, setting a target of building 50,000 new homes a year in London.
The contest between Mr Khan and Mr Goldsmith has been finely balanced so far. However some political commentators have argued that Mr Goldsmith's decision last week to declare in favour of Britain's exit from the European Union may swing the election for his rival – London remains one of the most pro-European parts of the UK. Mr Khan's housing proposals could be housing policies by the close of the year.
Previous Articles