Sadiq Khan: developers must build affordable homes or else publish their finances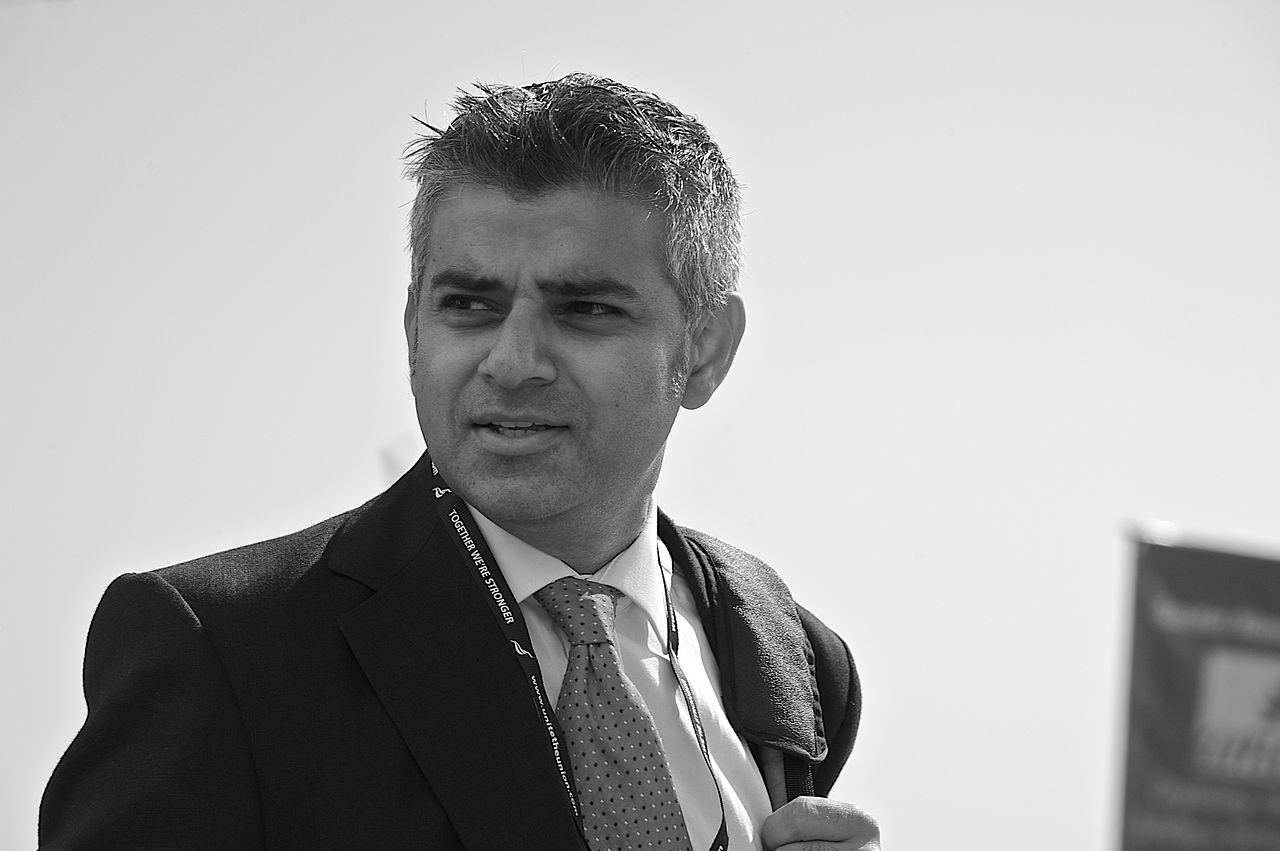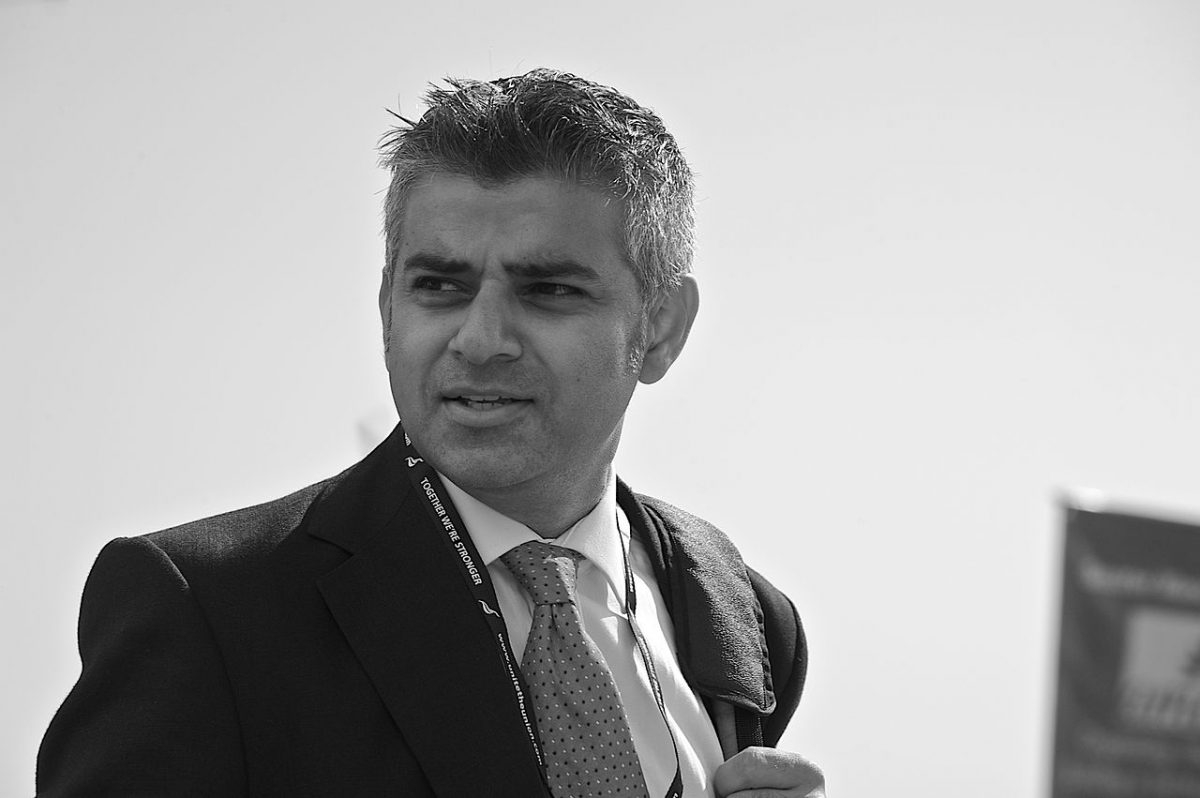 Mayor of London Sadiq Khan has launched new 'Supplementary Planning Advice' in a bid to fulfil his manifesto pledge to increase the number of affordable homes in the capital.
The new plan aims to boost completion of new affordable homes by offering developers of private land a fast-track route through the planning process. In order to bypass protracted viability negotiations, developers must meet a strict threshold of 35% affordable homes without public funding. Developers of public land will also have access to the fast-track process, however they must commit to providing 50% affordable homes.
However, there is a catch for developers who fail to meet the 35% requirement. Sadiq Khan has directed London's boroughs to help increase scrutiny of developers' viability assessments by submitting them to his City Hall team of financial experts for examination. Those who fail to meet targets for affordable homes will be liable to have their financial viability documents published online.
Sadiq Khan said of the plans:
"I am determined to ensure we don't have a repeat of what happened at Battersea Power Station, with developers unacceptably reducing the number of affordable homes on site after planning permission was granted."
Ian Fletcher, Director of Policy at the British Property Foundation commented:
"Delivering a greater number of affordable homes in London is fundamental if the capital is to continue to grow and deliver the vital services that everyone uses. We think the Mayor is right to seek to build as much affordable housing on public land as he can, to the extent that it is also delivering the infrastructure needed and communities that people want to live in."
The Mayor has been the subject of criticism in the London press this week, with the Evening Standard lambasting his record on housing, claiming that not one single affordable home had been completed in London in the last year – London Assembly Green Party leader Sian Berry branded the situation a "disaster".  It appears that in light of this criticism, and in the wake of the controversy surrounding the reduction in affordable homes at the Battersea Power Station development, Sadiq Khan is determined to redouble his efforts to reach his manifesto target of 50% of all new build homes in London being "genuinely affordable".
Previous Articles