Sadiq Khan launches inquiry into overseas investment in London property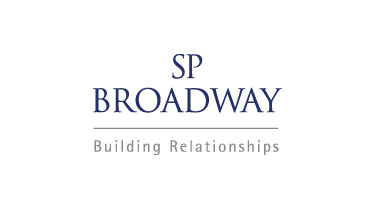 The Mayor of London has announced an inquiry into the number of foreign buyers purchasing homes in London.
Speaking to the Guardian Mr Khan said:
"It's clear we need to better understand the different roles that overseas money plays in London's housing market, the scale of what's going on, and what action we can take to support development and help Londoners find a home.
'That's why we are commissioning the most thorough research on this matter ever undertaken in Britain – the biggest look of its kind at this issue – so we can figure out exactly what can be done.''
It's interesting to note that, despite the labelling of the work as an inquiry, Mr Khan's comments suggest that the primary focus of the work will be information gathering. Describing the need for the inquiry Mr Khan said:
''We urgently need money invested in London property. Londoners need reassuring that dirty money isn't flooding into our property market, and ministers must now make all property ownership in London transparent so we can see exactly who owns what."
Mr Khan's focus on fact-finding, rather than policy formation, perhaps reflects the uncomfortable fact, discovered also by his predecessor, that any action on overseas investment is likely to have wider ramifications across the property sector. Research by Savills has suggested that, whilst foreign buyers account for only 7% of property purchased across London, their investment in the capital has helped fund nearly all of the affordable properties built since 2008.
We wait to see whether Mr Khan's research will bear any concrete fruit.
Previous Articles