Sadiq Khan launches new affordable housing fund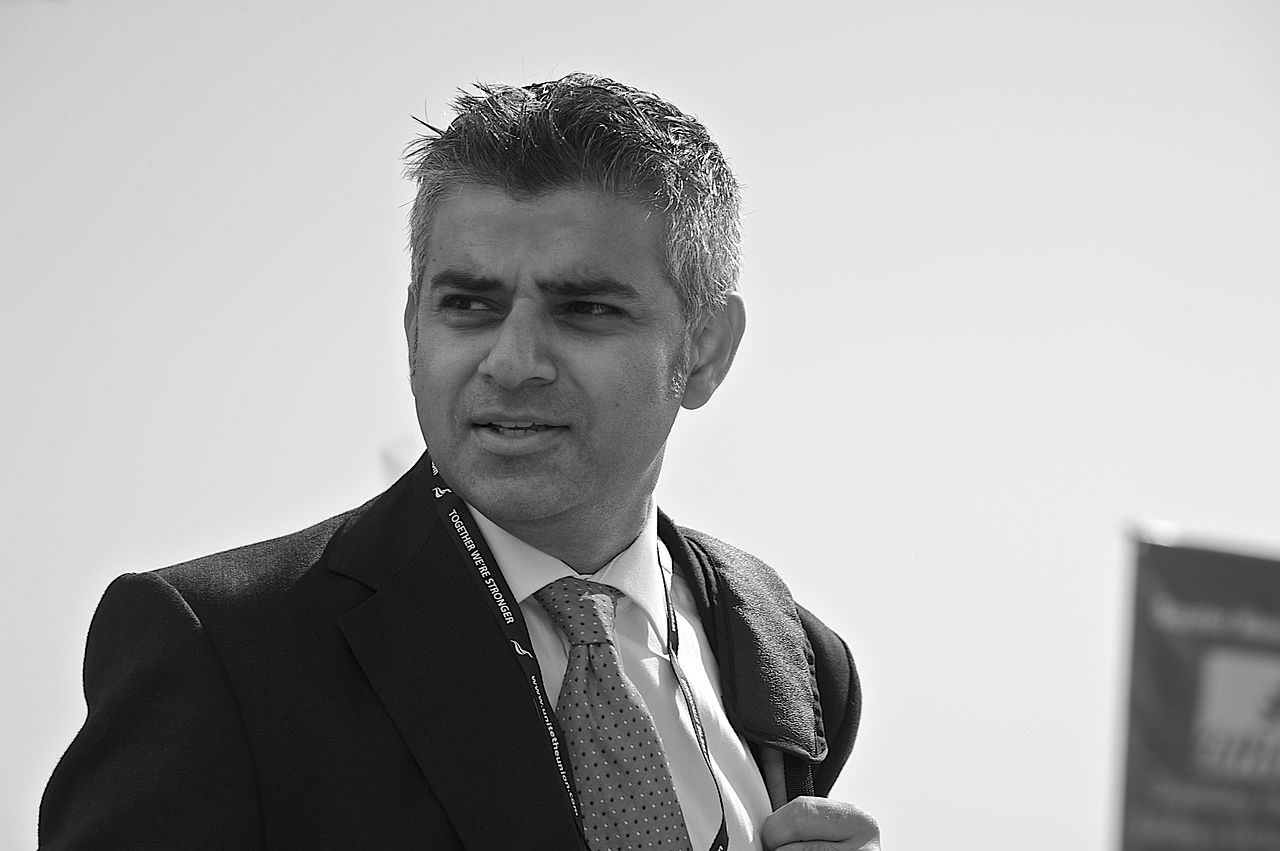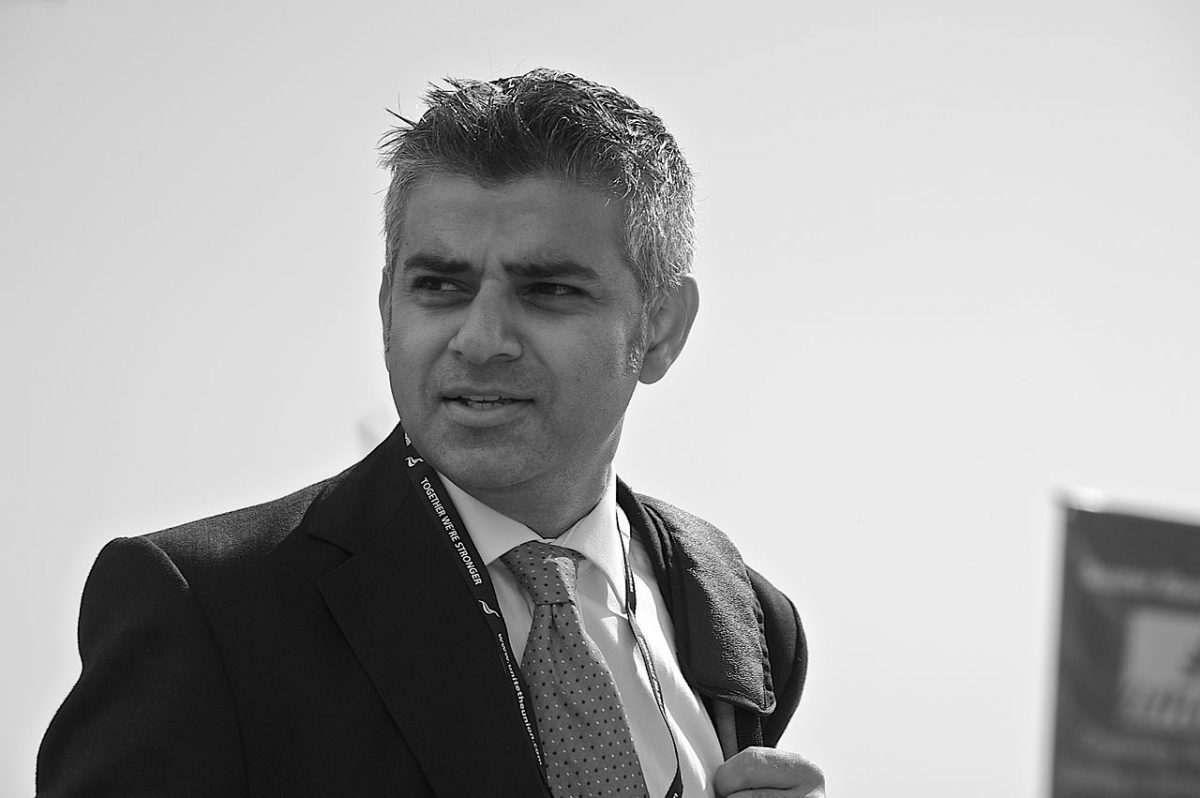 London Mayor Sadiq Khan has invited councils and housing associations to bid into a new £3.15bn London affordable homes fund.
The fund, negotiated with the Government last year, is intended to kick-start the building of 50,000 affordable homes to rent and buy in the capital over the next four years.
Announcing the fund on Thursday, Mr Khan said:
"I very much welcome so many housing associations and councils matching my ambition by committing to build the new and genuinely affordable homes Londoners so desperately need.
I am delighted that we have set a City Hall record for the number of homes allocated funding – but I am clear that we have got much more to do to secure the land we need to build homes and ensure we have sufficient capacity in the construction industry."
However Mr Khan's push for affordable homes, centred around his manifesto pledge of 50% of new London housing being affordable, continues to face serious obstacles – including ongoing viability issues affecting London projects.
Mr Khan continues to challenge Wandsworth Council's decision to approve a change to affordable housing provision plans at Battersea Power Station, in light of unexpected issues affecting project viability, arguing last week that the Council had 'the wool pulled over their eyes' and had 'let Londoners down'. It isn't just Wandsworth – Councils all over London are having to permit affordable housing reductions in the face of changing viability. Only last week Westminster let through a 250 unit scheme with just 16% affordable provision.
With the Office for Budget Responsibility warning that the UK economy should brace for some 'nasty surprises', the conflict between political demands on affordable provision and growing viability issues looks set to intensify.
Previous Articles