Sadiq Khan mounts new push for Crossrail 2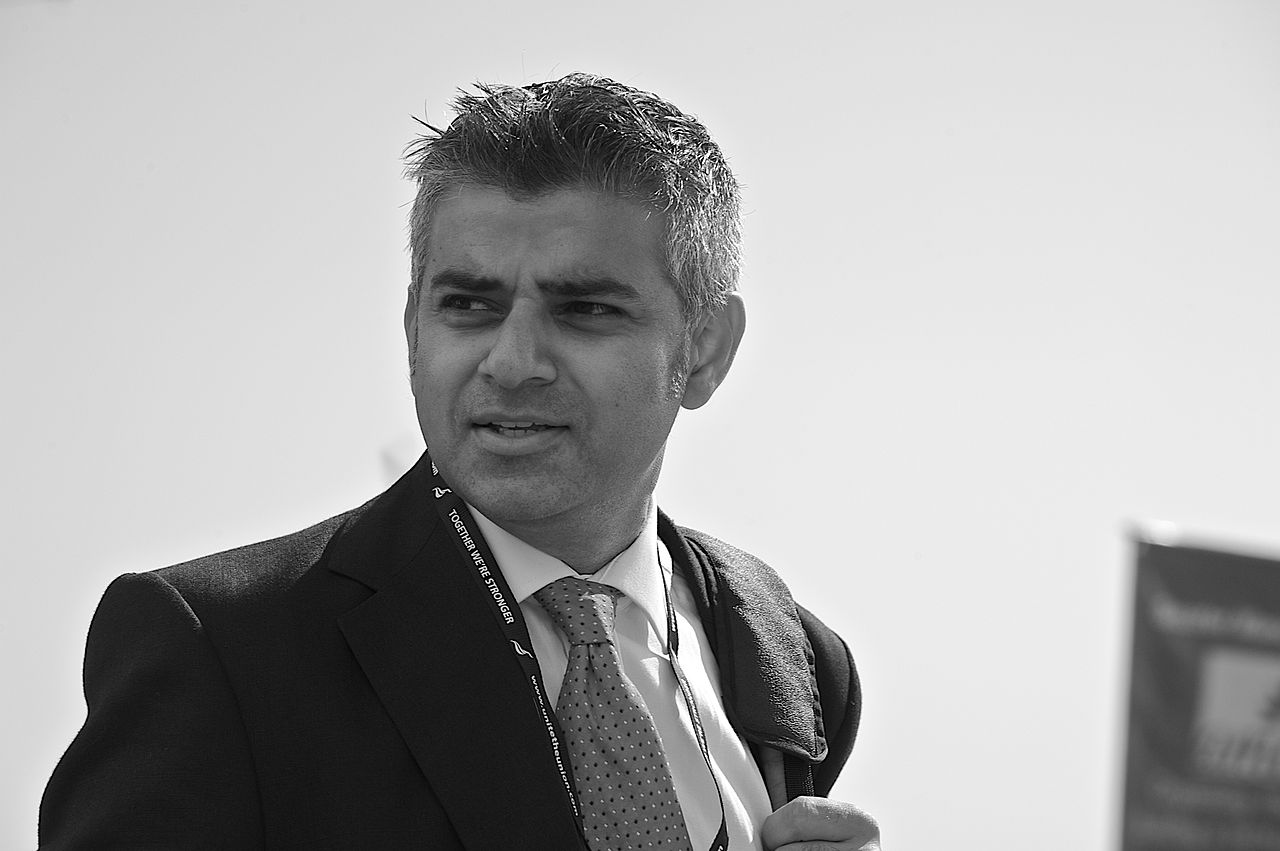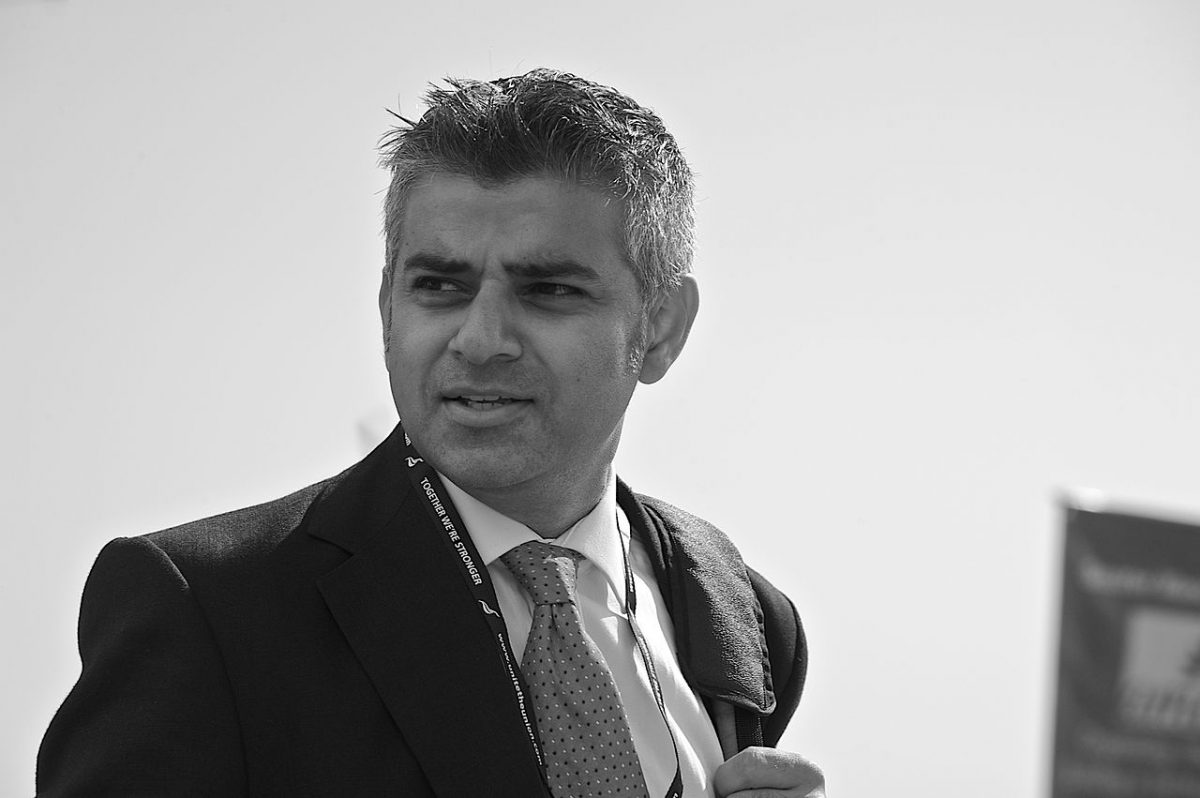 London Mayor Sadiq Khan has again made the case for central Government funding to deliver Crossrail 2, the rail link proposed to run north-to-south across London.
In a speech at the London Transport Museum Mr Khan said that the new line was needed to increase the capital's transport capacity, and to help unlock the capital's economic growth.
In a plea to the Government, Mr Khan said:
"Crossrail 2 is crucial. It's crucial to meeting our ambitious targets for new affordable homes. It's crucial to unlocking future economic growth in the aftermath of the EU referendum. It's crucial to ensure that Euston station keeps running smoothly when HS2 opens, and it's crucial if we are to prevent Waterloo, Victoria and many other stations from rush hour meltdown.
"Half the cost of the project can be met through funding from London, but we need the Government to meet the other half if we are to avoid this unbearable strain on our transport network. Crossrail 2 is the answer to help the entire country, because when London succeeds, Britain succeeds."
The problem for Mr Khan is that, for the project to be viable, what is needed is not so much direct Government funding, but the release of land along the route for 200,000 new homes, an integral part of the project plan. In the words of TfL's Crossrail 2 Director Michelle Dix:
''It's not just a railway scheme. It's a growth scheme and it's based on the fact that, by the 2030s, London won't be able to cope with the demands for travel because population growth is predicted to continue. And because we've got a housing shortage now, and with that population growth we'll have a bigger housing shortage, we also need to plan our railways so we can open up new housing areas as well as get them to work."
With the Government shying away from relaxing Green Belt restrictions in this month's Housing White Paper, it is difficult to understand how sites for 200,000 homes in London's environs can be readily released. As Mr Khan and TfL continue to work up their plans and keep up the pressure for Crossrail 2 to progress, Minister's sensitivities about the Green Belt could constitute a substantial obstacle.
Previous Articles