Sadiq Khan offers £10 million for councils to boost housebuilding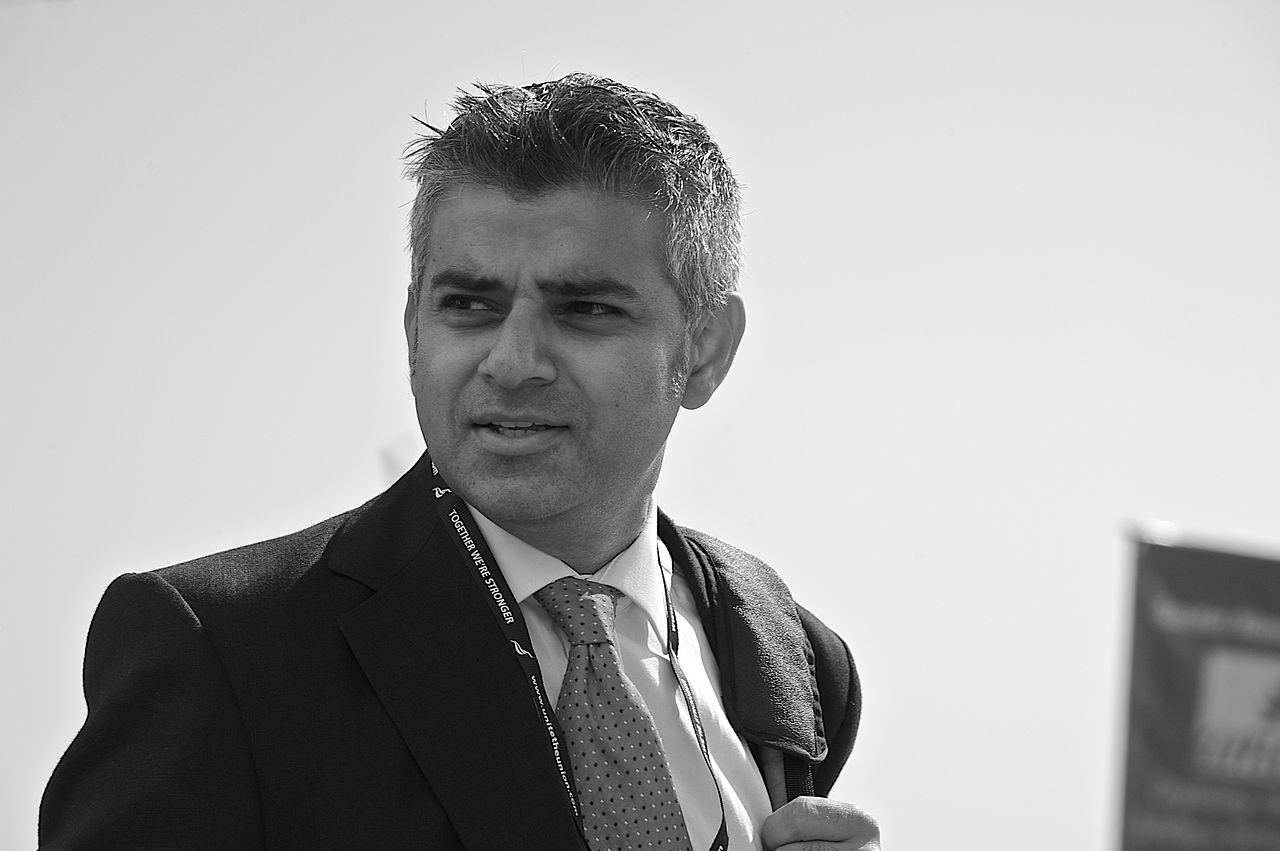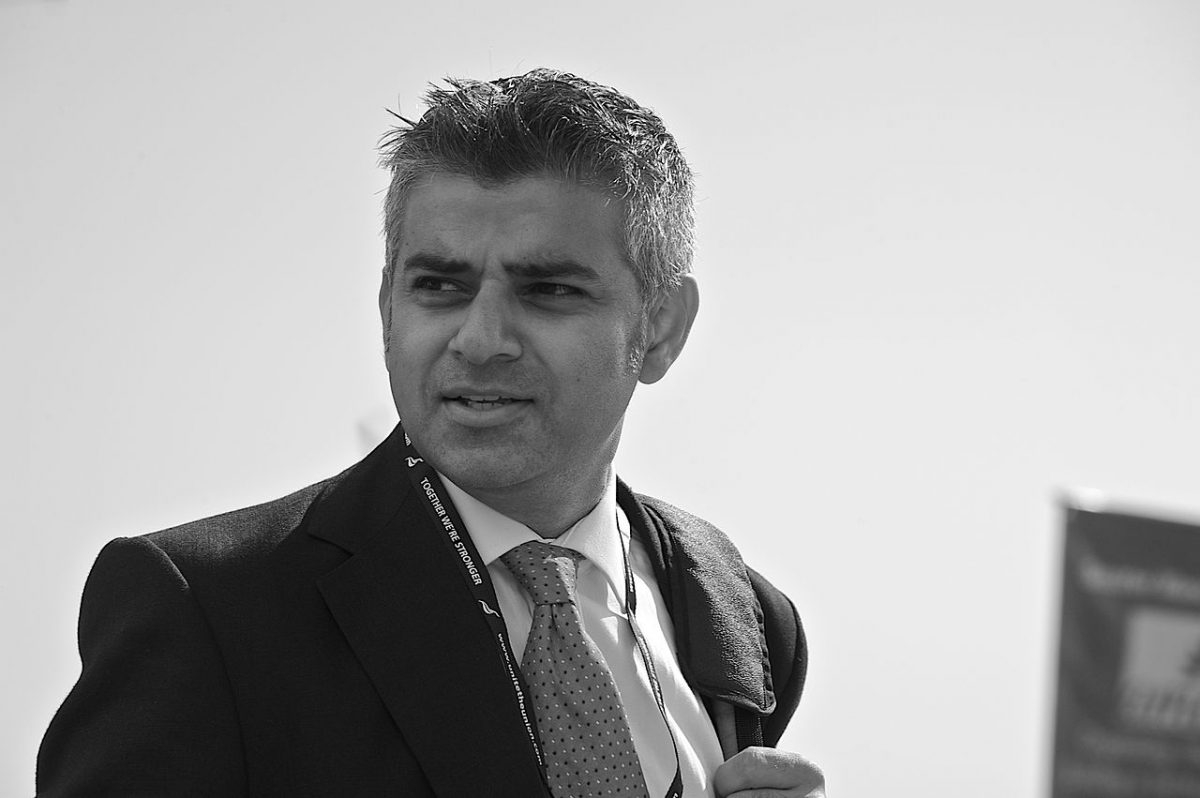 Mayor of London Sadiq Khan has announced a new £10 millon 'Homebuilding Capacity Fund' to increase London borough councils' housing and planning staff.  Councils will be able to bid for up to £750,000 to expand their teams.
The move comes in the wake of Theresa May's commitment to remove the cap on local authority borrowing by the end of October, encouraging councils to play a more significant role in housebuilding. Larger housing teams will help councils deliver the Mayor's 'Building Council Homes for Londoners' programme. The initiative coincides with a Molior report which suggests that uncertainty over Brexit has led to the lowest level of private housebuilding in London since the financial crash.
The scheme aims to deliver:
A new generation of council homes;
More homes – including social rented and other genuinely affordable homes – on small sites;
Proactive masterplans in areas with significant growth potential; and
Optimal density across new residential developments in an area.
Commenting on the new fund, Sadiq Khan said:
"London's housing crisis has been decades in the making and there is no easy solution – but we will only make progress if councils can take a lead in getting new homes built.
"In the 1970s London councils were supported by central government and built more than 20,000 homes a year. However, these councils built only 2,500 homes over the last seven years, including 700 that were completed last year.
"Despite wanting to do far more, councils have been hamstrung by swingeing cuts from Government for far too long. My new Homebuilding Capacity Fund won't reverse those cuts – but it will help ambitious councils to enhance their capacity to deliver large-scale new-build programmes.
"I am able to do this thanks to the business rates devolution deal between the capital and central Government – giving us more control to spend more money on the things that matter most to Londoners."
Cllr Darren Rodwell, London Councils' Executive Member for Housing and Planning and Leader of the ambitious Barking and Dagenham Borough Council, said:
"Boroughs are determined to help tackle the housing crisis by building a new generation of council houses for Londoners. Local government once led the way in housebuilding, but for too long we've been held back by unfair restrictions and underfunding imposed by central government. There is now growing recognition this needs to change.
"This support from the Mayor will help boost boroughs' ability to deliver the homes our communities need. It's a welcome development and boroughs will be keen to make good use of these much-needed resources."
With Theresa May lifting the cap on councils borrowing to build houses, the unveiling of this new fund will come as good news to local authorities in the capital. Local authorities have not played a major role in housebuilding for many years, and it is widely considered that limited resourcing within planning departments causes significant delays to projects. New funding to expand housing and planning teams will be essential as councils seek to ramp-up building programmes of their own.
Previous Articles