Sadiq Khan recruits his 'Homes for Londoners' team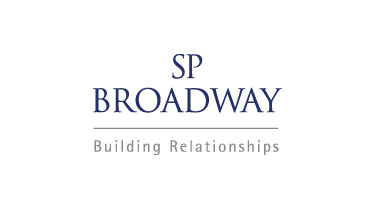 London Mayor Sadiq Khan has started putting together a new agency, tasked with driving up house-building in the capital.
Mr Khan pledged to create the 'Homes for Londoners' team in his Mayoral manifesto, to:
''bring together all the Mayor's housing, planning, funding, and land powers alongside new experts to raise investment, assemble land, make sure Londoners get a fair deal from developers, and commission and construct new homes.''
Last week Mr Khan announced that he was recruiting finance surveyors and property consultants to City Hall to scrutinise viability assessments, with the aim of:
''making planning decisions faster and more consistent, and by ensuring new developments include the maximum amount of affordable housing.''
Mr Khan also announced a 'Homes for Londoners' board, which will be:
''formed of London Boroughs, housing associations, and developers. The board will oversee delivery, land assembly and investment decisions, and will draw on expertise from across the housing and property sectors to help develop new policy for the capital.''
There is a long, and labyrinthine, history of units being set up at City Hall to boost housing delivery. What might set 'Homes for Londoners' apart is its status as a manifesto commitment; after all the pledge to create it helped Mr Khan to win the mayoral election that he described as a "referendum on London's housing crisis". Mr Khan needs the new agency to deliver. What precisely it delivers is yet to be seen.
Previous Articles