Sadiq Khan sets out his housing policies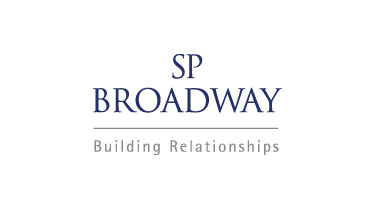 Sadiq Khan, Labour's newly elected Mayor of London, last week put flesh on the bones of his housing policies.
Speaking to the Daily Telegraph about the future of the Metropolitan Green Belt Mr Khan committed to defending it, saying:
''It is vitally important we protect our city's precious green spaces and that must include opposing building on the Green Belt. I've now met with my team of planners to make absolutely clear that this must stay at the forefront of planning decisions''.
In a separate appearance before the London Assembly Mr Khan refused to set a number on how many affordable homes he hoped to deliver over the term of his mayoralty, despite his existing commitment to a target of 50% affordable on new developments. Responding to Conservative requests for a number to be set Mr Khan said:
''I'm not giving numbers and I've been quite clear during the campaign when other candidates were throwing around figures. It's making sure the right source of homes are built rather than an obsession with numbers.''
"It's possible to build 50,000 homes a year, some people say. But there's no point if they're all bought by investors in the Middle East and Asia, they're used as second homes, or they sit empty. The important thing is to ensure the right source of homes are built in London that are affordable for Londoners to buy or rent. That's what I intend to do."
Mr Khan also confirmed Cllr James Murray as his Deputy Mayor for Housing, tasking him with delivering innovative housing solutions for Londoners and enforcing the 50% affordable target. Cllr Murray was previously Cabinet Member for Housing and Development at Islington Council and won a reputation there for insisting on high affordable housing requirements for all new developments.
Mr Khan's approach to housing is fast emerging – resistance to green belt building, a dogged defence of his 50% affordable target and expressed concern about overseas buyers. Some expect these positions to soften soon, especially if a strong case can be made that they hit viability and therefore housing delivery, a key part of the manifesto Mr Khan was elected on. One to watch.
Previous Articles