Sadiq Khan sets out new affordable housing strategy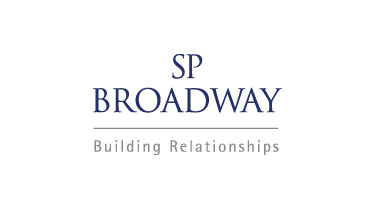 Sadiq Khan has announced a new policy on viability assessments for affordable housing provision.
The new London Supplementary Planning Guidance (SPG) was published last week, and seeks (according to the Mayoral press release that accompanied it) to:
• set out a clear, consistent, and transparent approach to 'viability', the process through which a development's affordable housing contribution is assessed;
• offer developers a new quicker route through the planning process, removing the requirement for protracted viability negotiations if they meet a minimum 35 per cent affordable housing.
Mr Khan promoted the new policy as a way to help deliver his commitment to overseeing 90,000 affordable new homes in London, saying:
"London is in the midst of a housing crisis, with thousands of Londoners priced out of a city they call home – I have been clear that fixing the housing crisis will be a marathon and not a sprint, but I am determined to lead from the front and get on with building genuinely affordable homes for Londoners to rent and buy."
The news of Mr Khan's new approach was met with criticism from Andrew Boff, Conservative housing spokesperson on the London Assembly. Mr Boff criticised Mayor Khan for retreating from the 50% affordable pledge he made during the mayoral election campaign, saying:
"There was a clear statement that 50 per cent was what he wanted. Now this has become a long-term aspiration. The Mayor has resiled on his planning target." 
James Murray, the Deputy Mayor for Housing and Residential Development defended Mr Khan by arguing:
"50% is still the long-term ambition and it was unrealistic to expect tens of thousands of new homes to pop up overnight."
We can expect this debate to continue…
The new Planning Guidance can be found here.
Previous Articles