Sadiq Khan signals support for high-density schemes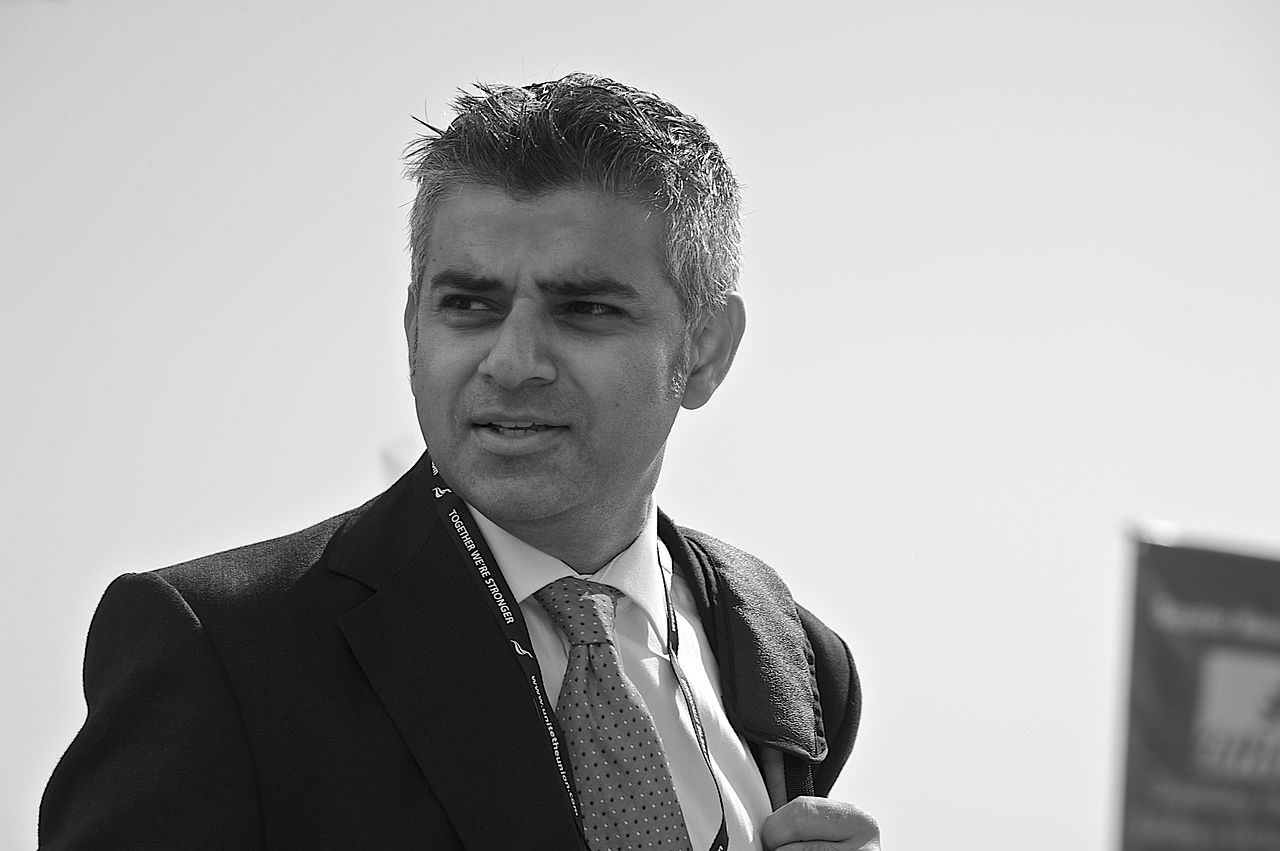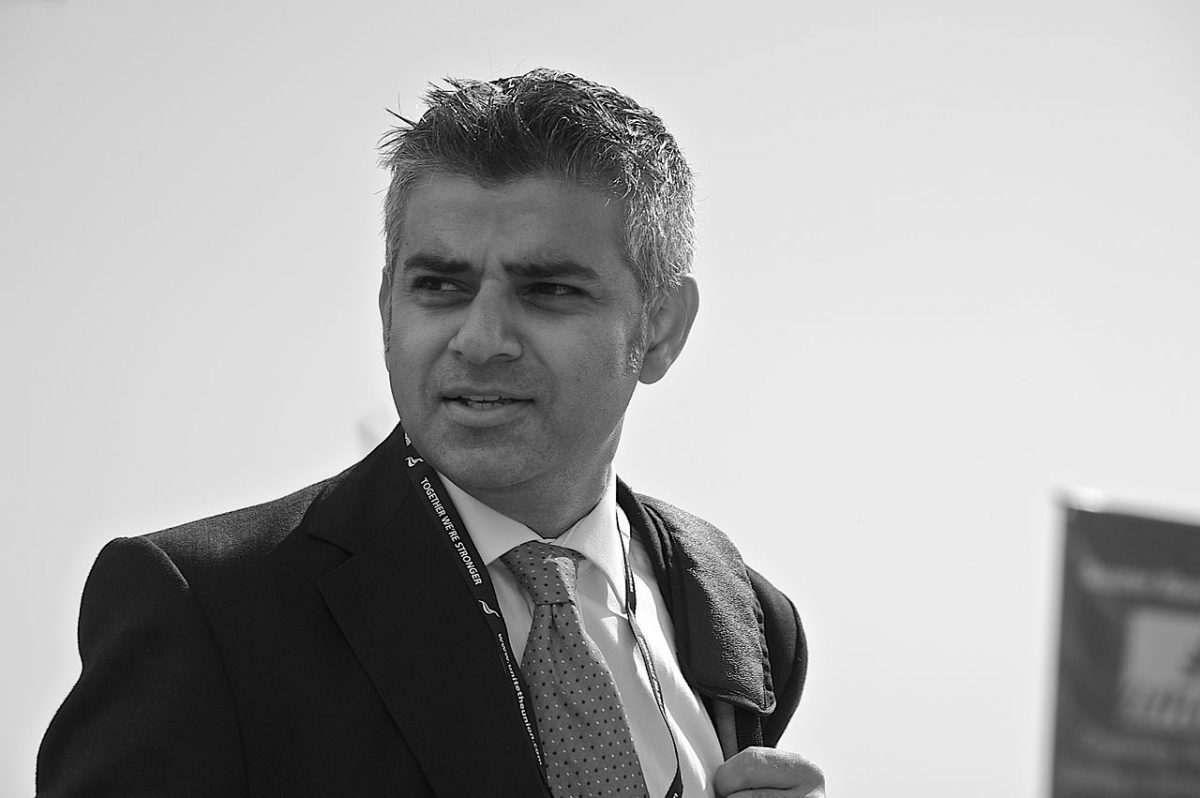 London Mayor Sadiq Khan has approved two prominent residential schemes that were initially refused planning permission on height grounds.
Mr Khan 'called-in' refusals for the 21-storey Hale Wharf in Tottenham, and a 17-storey tower in Harrow, earlier this year and last week announced that he had decided to approve both schemes.
Mr Khan described the approvals as forming part of his 'housing vision' and said:
"Having carefully considered all the evidence available to me, I am confident both these high-density developments will deliver hundreds of the much-needed, genuinely affordable homes Londoners need in areas of the capital ripe for further development.
"Both schemes are close to transport links and this is one of the key factors in determining where major housing developments should be built. Building the homes Londoners urgently need will mean town centres and suburbs becoming denser, so we expect developers to continue to come up with high-quality designs which don't have a negative impact on their surroundings."
The approvals appear to signal that the Mayor and his team are relaxed about heights. It is worth noting however that Mr Khan has been at pains to stress that he only approved both schemes after affordable housing provision was increased. Build high – but provide 35% or more affordable housing – seems to be the message.
Previous Articles