Sadiq Khan turns his fire on office-to-resi and viability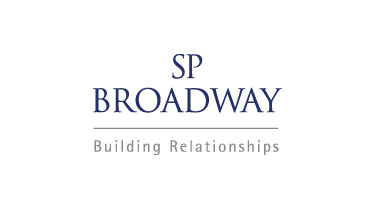 The new Mayor of London, Labour's Sadiq Khan, has set out his approach to office-to-resi conversions and to viability tests.
In a mayoral press release issued last week Mr Khan suggested that office-to-resi conversions could lead to the loss of 1.47 million square metres of office space in London, costing 94,000 jobs.
Commenting on the figures Mr Khan said:
"Of course we need new homes, but this does not need to be at the expense of the space we need for the businesses that provide our jobs and drive our prosperity. Space which is genuinely surplus to commercial needs should be identified authoritatively and its release carefully managed so that it does not undermine local business.''
"As Mayor, I will be focusing on building new affordable homes on publicly and privately owned brownfield land, while changing the London Plan in order to protect viable business space and to create new start-up spaces in housing developments.''
Meanwhile Mr Khan's Deputy Mayor for Housing, James Murray, has told the London Assembly's Housing Committee that the Mayor's office will be taking a keen interest in viability assessments, saying:
''We need to make sure that we have the capacity here at City Hall so that when major applications come to us, we can then look at the viability appraisal and make sure we are confident we are getting the maximum reasonable level of affordable housing out of that."
Mr Murray also criticised "fuzzy" viability assessments which result in "land values getting bumped up at the expense of affordable housing". He committed to developing ''draft proposals about how we approach viability in a London-wide manner".
Labour's push for London housing policies distinct from those pursued at a national level by the Government continues apace – policies that are likely to worry some in the development industry.
However, whilst setting out their robust approach to housing, Mr Khan's team have now confirmed that they will be more flexible in one key area. Last week Mr Murray said that the 50% affordable target for London was strategic, to be delivered through ''a range of measures, including planning, but also increased investment and public land'' rather than being sought on each and every site.
Previous Articles