Sadiq lays into Boris's housing policies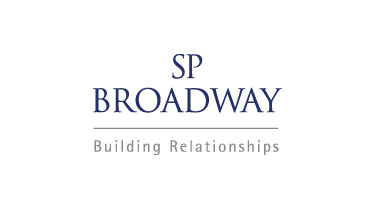 The new Mayor of London, Labour's Sadiq Khan, has attacked the housing record of his predecessor Boris Johnson.
In a press release issued last week Mr Khan said that Mr Johnson had ''left the cupboard bare'' when it came to housing – highlighting that during Mr Johnson's mayoralty the average proportion of affordable housing on consented schemes was 13%*.
Mr Khan campaigned for the mayoralty on a pledge to introduce a 50% affordable housing requirement for London, and last week he restated his commitment to the policy, saying:
"There is no doubt we have our work cut out, but I plan to personally get to grips with the mess that has been left behind and will insist on far higher levels of affordable housing in new developments."
"We will be outlining our plans in the coming months, but one of the first things we can do is work with Transport for London to fast-track their numerous surplus sites for development that have previously just been sat on.''
Whilst the commitment to bringing forward TfL sites is a nigh-obligatory part of any political statement on London housing these days, the affordable housing comments are worth noting. It had been suggested that Mr Khan would quietly row back on his 50% affordable pledge in response to development industry concerns about viability – last week's very public recommitment to the policy suggests that the Mayor is, for now, determined to see the policy through.
As a further statement of intent Mr Khan is seeking to appoint Jamie Murray, formerly Cabinet Member for Housing on Islington Council, as his Deputy Mayor for Housing. Mr Murray has a reputation for sticking firmly to high affordable housing requirements – an approach he would be expected to apply London-wide if appointed. At the time of writing this appointment was not yet confirmed.
*In the interests of fairness it is important to point out that DCLG estimates the country-wide affordable housing proportion on consented schemes stands at 11%.
Previous Articles