Sajid Javid announces funds to unlock new homes across England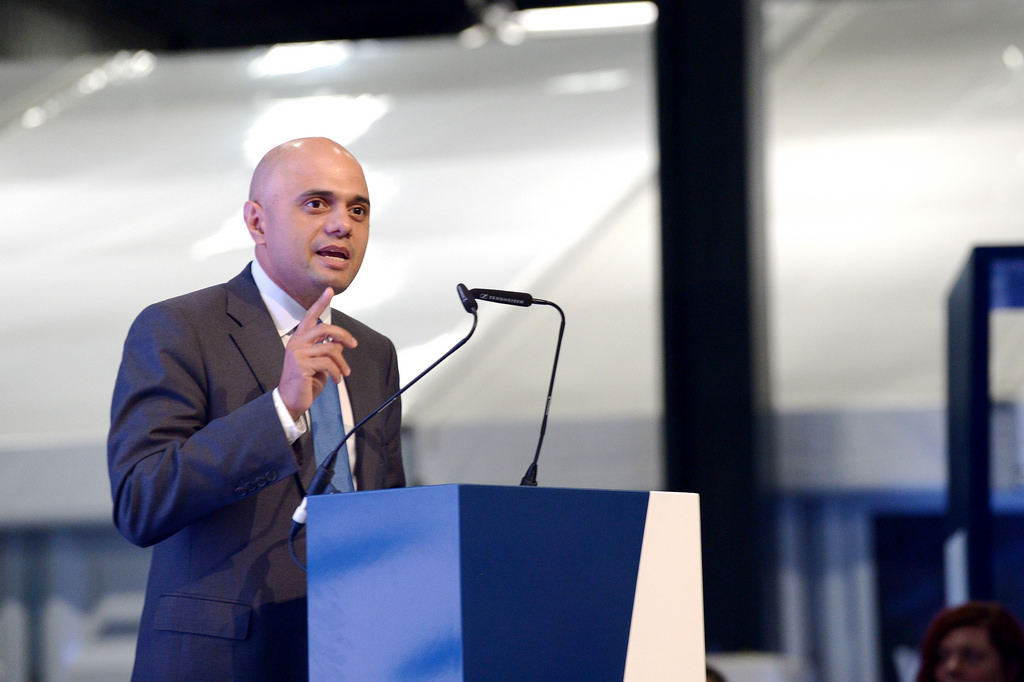 Sajid Javid, Secretary of State for Housing, Communities and Local Government, has announced £300 million of Government funding to unlock thousands of new homes in Greater Manchester, Oxfordshire and the West of England Combined Authority.
Manchester is due to receive £68 million to help achieve Mayor Andy Burnham's ambitious target of 227,200 homes by 2035. The West of England is promised support to increase its annual housing completions from 4,000 to 7,500, while Oxfordshire is to receive £215 million to aid the delivery of 100,000 new homes following a housing deal with the Government.
Commenting on the additional funding, Mr Javid said:
"This Government is determined to build the homes this country needs. That's why we're working with ambitious areas across England and backing them with investment and support.
"This new housing investment in Greater Manchester, the West of England and Oxfordshire will help build much-needed homes, giving more people the opportunity to get on the property ladder.
"We're also investing in local infrastructure like schools, roads and hospitals, so that we can help unlock even more new homes in the areas where they're needed most and build a Britain fit for the future."
The first housing deal in the country has been confirmed for Oxfordshire's six local authorities – Cherwell, Oxford City, South Oxfordshire, Vale of White Horse, West Oxfordshire and Oxfordshire County Council – and the Local Enterprise Partnership, OxLEP.
The deal will help Oxfordshire to deliver over 100,000 new homes by 2031.
Cllr Bob Price, Chair of the Oxfordshire Growth Board commented:
"I'm pleased that so many councillors of all parties and from all parts of the county have backed the deal. It represents a comprehensive and integrated approach to addressing Oxfordshire's severe housing shortage and infrastructure challenges.
"It demonstrates the Government's commitment to working with Oxfordshire and recognises the critical role the county will play in driving forward the UK economy post-Brexit, attracting global investment.
"The Government has said the deal represents a 'downpayment' on a pipeline of infrastructure investment for Oxfordshire – and we in the county will work with them to ensure that happens."
This announcement comes a week after the Government's support for the delivery of 215,000 new homes in the South Midlands was announced, and will be well received by Conservative politicians in Westminster as a step towards  addressing the housing crisis.
In local politics however, particularly in Oxfordshire where council elections are to be held in May in Cherwell, Oxford City and West Oxfordshire, the announcement may not be as welcome.
There appears to be an increasing rift between the Conservative Government, who are under increasing pressure to boost housebuilding nationally,  and rural Conservative councils, where the perception of overdevelopment is a major issue at election time.
Previous Articles