Sajid Javid announces major housing need shakeup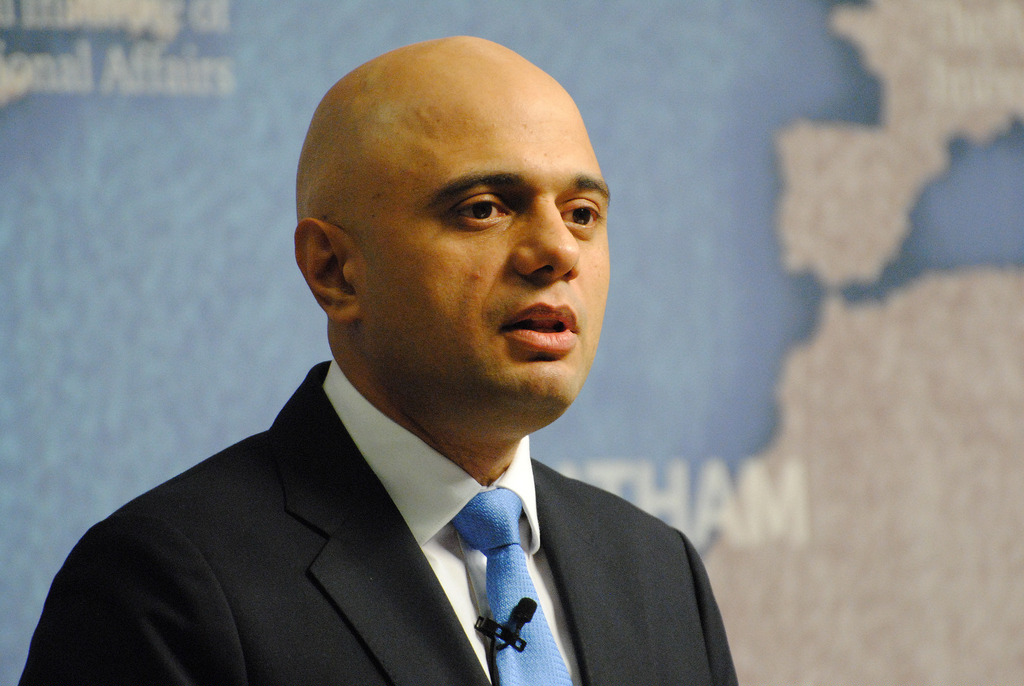 Last week marked the return of Parliament after summer recess, and on Thursday Secretary of State for Communities and Local Government Sajid Javid gave his 'Local Housing Needs Statement'. Speaking in the House of Commons, Javid outlined his department's plans for a major overhaul of the methods used to calculate local housing need, and stated that initial calculations suggested that the country needs to build 266,000 new homes a year starting from April next year.
After hailing the successes of the previous year (189,000 new homes delivered and a record number of consents granted), the Secretary of state went on to criticise the current methods of calculating housing need, with councils relying on different consultants with different techniques of reaching figures.
The new assessment method, which has been put out for consultation, uses three new stages:
ONS household growth projections will be used to establish a starting point for how many new homes will be needed, allowing for a predicted decrease in net migration post-Brexit.
The second step represents the most significant departure from current policy, and aims to increase the number of homes in affluent areas by up to 40% if local house prices are above four times the average local salary.
The final stage aims to protect communities which have a Local Plan in place less than five years old by capping the increase to 40% above the Local Plan's stated figure.
Commenting on the proposals Sajid Javid said:
"This is a crucial first step in solving the country's housing crisis. This new approach will cut the unnecessarily complex and lengthy debates that can delay house building. It will make sure we have a clear and realistic assessment of how many new homes are needed, and ensure local communities have a voice in deciding where they go."
However, Labour Shadow Minister for Housing John Healey was less optimistic about how significant an impact the proposals will have on addressing the housing shortage. Responding to the announcement he said:
"The country has a housing crisis and ministers are tinkering with the technicalities of the planning system… home ownership has hit a 30-year low, homelessness is soaring [due to] seven years of failure on all fronts."
Sajid Javid has to tread a fine line in attempting to address the housing crisis whilst appeasing his backbenchers and their constituents in the South-East, many of whom will interpret this as an attack on them and the Green Belt. Conservative MPs will also be wary of the proposals' potential for devaluing houses in affluent areas, and with some authorities in Buckinghamshire seeing housing need rising by over 50%. However, this issue will also have a big impact on some of Labour's London constituencies, with areas like Greenwich facing equally large increases. With the Tories having such a small majority in the House of Commons, and Labour keen to take advantage of divisive issues within the Conservative Party, these proposals could well prove another headache for the Secretary of State in his attempts to boost housebuilding.
Previous Articles