Sajid Javid attacks large housebuilders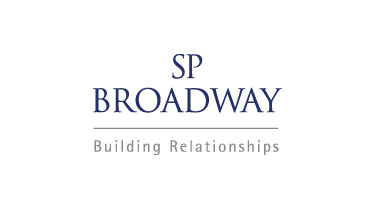 Communities and Local Government Secretary Sajid Javid MP has accused housebuilders of not building quickly enough on consented sites.
Mr Javid made his remarks when interviewed for a Channel 4 Dispatches documentary that aired last week. Entitled 'Britain's Homebuilding Scandal' the documentary looked at consents and build-out rates across the UK. Mr Javid was filmed saying that:
"People can't live in a planning permission – what we need is to find ways to incentivise developers to use planning permissions. I'm determined that we really get a grip on this and do something about it, that's going to last for the long-term and make a difference."
Mr Javid then suggested that some of the country's housing problems stemmed from "a market that is not diversified enough", arguing that larger housebuilders had a "stranglehold" on residential development. The Secretary of State signified his willingness to change this perceived dynamic, telling the programme that:
"I'm a former businessperson, I know how businesses work. But I also know how to disrupt business models and change things and that's the sort of experience I'm going to bring to bear down on this."
The Home Builders Federation was quick to rebut the central accusation behind Mr Javid's remarks – that large housebuilders sit on consented land in order to maximise profits. The Federation's Head of Planning Andrew Whittaker told the Daily Telegraph that:
"The housebuilding industry is increasing production and makes money by selling houses – there's no reason we'd delay or artificially reduce the amount of houses we sell…there is always a lag between getting a planning permission granted and then starting on-site."
As Mr Whittaker's remarks make clear this is a complicated issue, and one that historically the Government hasn't been prepared to intervene in. However Mr Javid's televised remarks are a clear statement of intent. This intent was first announced at last month's Conservative Party Conference, where he said that the forthcoming White Paper on Housing would include measures to tackle the practice of so-called 'land banking'.
We await the White Paper to see how far beyond rhetoric these proposals extend.
Previous Articles