Sajid Javid: "I want to build more beautiful houses"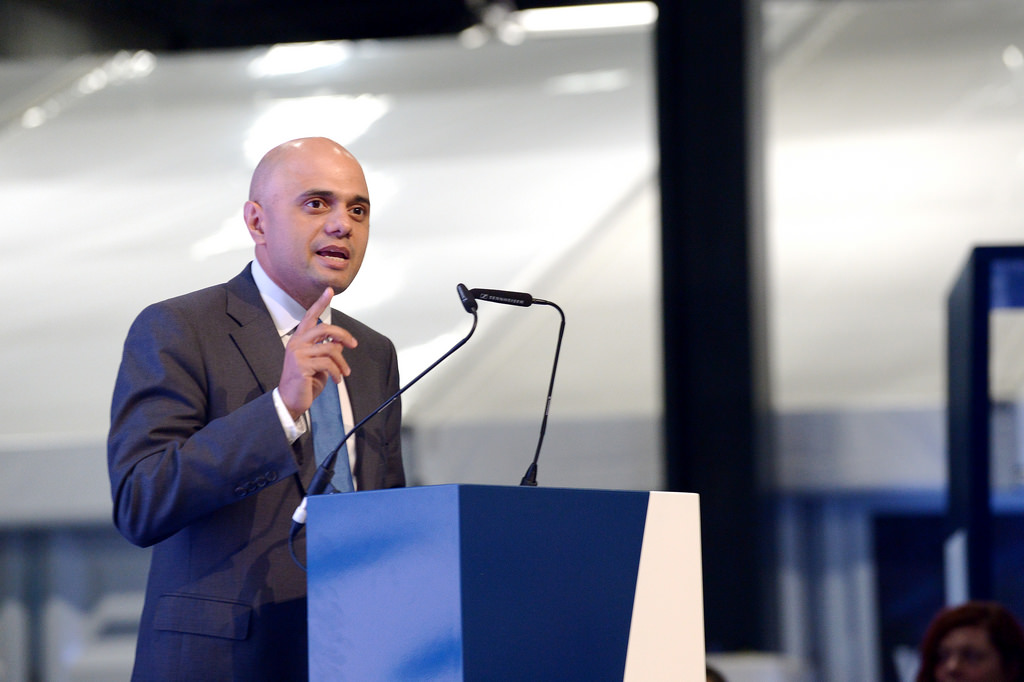 Secretary of State for Housing, Communities and Local Government Sajid Javid has reaffirmed his commitment to the importance of 'placemaking', arguing for the importance of design-quality and how neighbourhoods "make us feel".  Mr Javid said that in efforts to address the housing crisis, "I don't believe there should be a trade-off between quantity, quality and affordability."
The Secretary of State's comments came ahead of a design conference of 400 industry experts hosted by the Ministry of Housing, Communities and Local Government, and aimed at ensuring that a Government-driven boost in housebuilding does not result in a dip in the design-quality of homes. Mr Javid said:
"As Winston Churchill once said: "We shape our buildings; and then they shape us" … Design quality is not just something that is nice to have if you can afford it and know your Le Corbusier from your Ebenezer Howard: it is fundamental to everyone's quality of life… With that in mind, it is even more important that the industry has a chance to showcase great examples of well-designed development, not just focusing on trying to meet short-term housing targets but aiming to become a much-loved part of the fabric of local areas… It's about whether development is in keeping with, and supported by, local communities, and ensuring that it has real character."
The conference was addressed by Housing and Planning Minister Dominic Raab, who announced a forthcoming Green Paper on Social Housing.  Echoing Mr Javid's sentiments, Mr Raab said:
"Take first time buyers. They are investing a huge amount of money. They are toiling harder than ever to get a foot on the housing ladder. I think it's right they expect a beautiful home, a beautifully designed home, in return. Whether it's a studio right the way through to a larger family house, lower incomes should not mean low grade quality."
Sajid Javid added that the government would be backing this sentiment with £5billion of funding, to ensure that "ahead of building the homes, the existing community and potential new residents know roads, schools and other facilities will also be built… It is about how, in shaping the places where we live, we shape lives."
The conference has been held a week before May's local elections take place in districts and boroughs across the country. The Conservatives' commitment to a design-led approach to housebuilding, with a focus on community engagement and well-planned 'placemaking' may be reassuring for communities in many rural districts, particularly in the wake of March's planning policy overhaul announcement, which sought to kickstart a huge increase to housebuilding across the country.
Previous Articles