Sajid Javid MP appointed Secretary of State for Communities and Local Government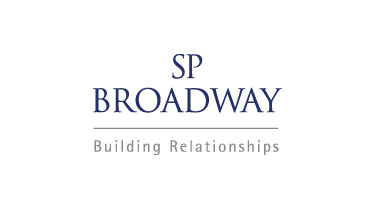 The Government reshuffle instigated by new Prime Minister Theresa May has seen the Member of Parliament for Bromsgrove, Saijd Javid, appointed as Secretary of State for Communities and Local Government.
Mr Javid's appointment formed part of a high-level job swap, with former Communities and Local Government Secretary Greg Clark moving to take Mr Javid's former role as Secretary of State for Business.
Of the two Mr Clark is seen has having benefited most from the switch, with his new department increasing in power and prestige as a result of the reshuffle. It has absorbed the former Department of Energy and Climate Change, whilst taking on a new role delivering industrial strategy, resulting in a new name – the Department of Business, Energy and Industrial Strategy.
The changes shine a little more light on the priorities of Mrs May's Government – a focus on cheaper energy rather than fighting climate change, and priority given to boosting the UK's industrial infrastructure. Planning and housing policy looks set to continue along the course set by David Cameron over the past year – last week DCLG confirmed that it intended to press ahead with the Neighbourhood Planning and Infrastructure Bill announced in May.
Gavin Barwell MP has been appointed as Housing and Planning Minister, replacing the long-serving Brandon Lewis MP (moved to the Home Office).
The wider reshuffle saw sweeping changes to the Conservative frontbench, with prominent supporters of the former Cameron-Osborne regime sacked and figures from the right of the Party promoted. Boris Johnson was one such reshuffle winner, becoming Foreign Secretary – a promotion described by Labour MP Kevin Brennan as ''the most remarkable since the Emperor Caligula appointed his horse as a senator".
Previous Articles