Sajid Javid puts housing at the top of his to-do list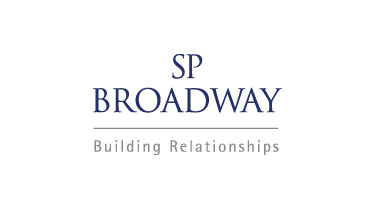 The new Secretary of State for Communities and Local Government has set out his plans for his department, putting a priority on delivering new homes.
In a series of summer interviews with regional newspapers and Conservative publications, Sajid Javid MP has sought to set the tone for his term of office.
Speaking to the Birmingham Mail last week Mr Javid described his agenda as follows:
''The work of my department – housebuilding, devolving power to councils, strengthening communities – all are central objectives of Theresa May's One Nation Government.
'First: we must build more homes. We inherited a housing deficit in 2010 that will take another Parliament to turn around.
'Behind the statistics of housebuilding are the life stories of real people. I'm not prepared to see young people denied the homeowning opportunities which my generation could almost take for granted, for example, or young couples forced to choose between starting a family or owning a home. We know that upwards of 85% of us want to own our home. My aim is to ensure that anyone who works hard can do so.''
Mr Javid spelt out a similar message in an interview with CCA Voice, the Conservative Councillors' Association's monthly magazine. Addressing Conservative councillors directly, Mr Javid wrote:
''Most of you will be homeowners. Many of you will also be parents; all of you will know young people. So you know how urgently Britain needs more homes.
'After Mrs Thatcher's Right to Buy revolution, our generation almost took homeownership for granted. Now it feels unattainable for too many people. Over 85% of the population wants to own their own home. Our most basic Conservative duty is to help them.''
This direct appeal to councillors to support the delivery of new homes, couched in collegiate terms, is revealing. For it is Conservative councillors that will largely determine whether Mr Javid's commitment to building more homes is delivered or not. Over 60% of English councillors are Conservative, with this ratio approaching 90% in the leafy southeastern districts where housing need is most acute. It is these councillors, and the planning decisions they will make over the coming years, that will decide whether commitments made in Whitehall will be realised in bricks and mortar on the ground.
One factor that may give Mr Javid some encouragement concerns the popularity of his leader amongst fellow Conservatives. Theresa May currently enjoys a +93 approval rating amongst Conservative Party members, a new record. Could this Conservative enthusiasm for the new Prime Minister carry through into an appetite for implementing the commitments of her ministers?
Previous Articles