Sajid Javid sketches out a quid-pro-quo approach for housebuilders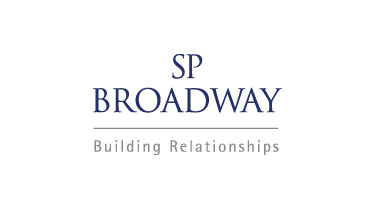 Communities and Local Government Secretary Sajid Javid gave a speech to the National Housebuilding Council last week, which outlined his view on the sector's future.
Mr Javid started his speech by setting out the Government's commitment to increasing the number of residential planning permissions granted. He was candid about the role Conservative councillors had to play in this; addressing Conservative councillors 'in the round' he said:
''There's always an election around the corner! And that means there's always a reason not to make the tough choices that could prove unpopular.
'But you know what?
'Deciding whether our children and grandchildren should have homes is not a tough decision! Do you want your kids to be priced out of the market? Do you want them to think that home ownership is a relic of a bygone age? Do you want them to be working ever longer hours simply to pay the rent and keep a roof over their heads?
'I know I don't.''
Mr Javid then went onto say that, as the Government worked to encourage more councillors to grant more consents, housebuilders had to do their bit in return. Describing himself as a ''business person just like you'' he told his audience that:
''I know you have shareholders to worry about, long-term cash-flow to consider, bottom lines to watch. I understand the situation you're in. We're all friends.
'And friends are honest with each other. Which is why I cannot look the other way when I see land-banking holding up development…
'The number of plots approved for residential development each year rose by 59% between 2011 and 2015. But the number of building starts rose by just 29%. In 2012, permission was granted for more than 195,000 homes. Yet 3 years later, 40,000 of those homes still hadn't been completed. 40,000 homes! That's a town the size of Hartlepool, just waiting to be built.''
Mr Javid concluded his speech with a direct appeal for mutual give and take:
''But you can't expect me and the government to go out on a limb and not see a return. If you want us to pull out all the stops to create the sites, you have to build on them.
'The permission gap has to come down. The build-out rate has to go up.''
It is fair to say that Sajid Javid is not known for his speech-making skills. In Westminster his reputation is as a hard-headed doer, rather than an orator. However last week's speech is was notable, for its sheer directness. Usually Ministerial speeches to industry groups are exercises in mutual admiration – this was more of a demonstration of gauntlet throwing, to councillors and housebuilders alike.
Previous Articles