Savid Javid prepares for stormy reception to Housing White Paper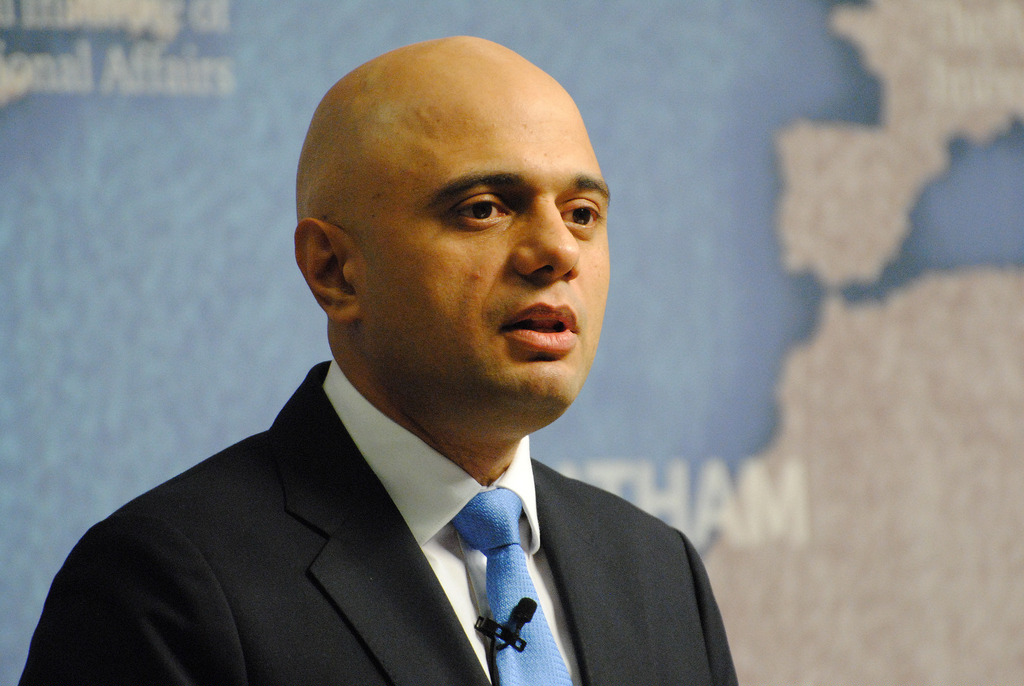 The Housing White Paper is due to be published to a backdrop of Conservative unease.
The scale of this unease is perhaps indicated by the ongoing confusion over the date of publication, which has been put back again and again since Communities and Local Government Secretary Sajid Javid announced the Bill in October.
The House of Commons opens for business this afternoon (Monday 16 January) with Communities and Local Government questions – this has been interpreted by some as a signal that the Housing White Paper will be published just before. However on Friday City AM quoted a ''senior source close to the process'' as saying the Paper has now been delayed to the end of January as ''the Prime Minister did not find early drafts of the policy blueprint meaty enough and that she was seeking a set of policies that could deliver on promises made''.
Whatever the exact timing of the Bill, we know it will run into opposition from supporters of Mr Javid's own party.
Writing in the Daily Telegraph last week about the expected boost to housing in the White Paper, Conservative commentator Simon Heffer asked:
"Does the Government have a conception of something called rural England that would continue to exist in our increasingly overcrowded country and, if so, what will it do to protect it? Or should those of us who live in the countryside regard our environment as temporary, and at the whim of the government?"
Mr Heffer went on to warn that:
"Mr Javid could proceed to allow the building of vast housing developments around the M25. If he does, he should put no premium on his political career: the outrage that would greet such a plan would be sustained, unmanageable and quite possibly lethal – including among colleagues."
It was a warning re-iterated by Mr Heffer's colleague, Telegraph business correspondent Jeremy Warner, who said that as the finishing touches are put to the Paper:
"A battle royal is anticipated, as the Tory shires line up against him. Yet you cannot make an omelette without breaking eggs. We must all wish Mr Javid luck as he enters the lion's den. But he should be warned: few have ever come out alive when confronting the deep-vested interest of the planning system."
With such trials on the horizon, perhaps Mr Javid can be excused for delaying the moment of publication, and the raising of the Ministerial head above the parapet.
Previous Articles