Secretary of State gives Local Plan ultimatum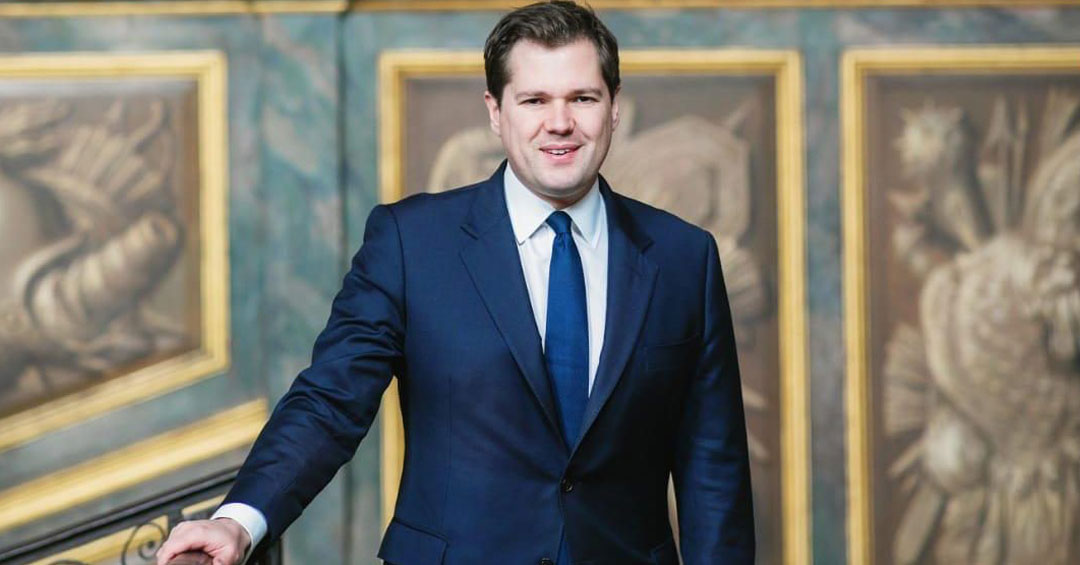 Secretary of State Robert Jenrick has hit the ground running in 2020, having announced a new £3.6 billion 'Towns Fund' this week to regenerate 100 English towns – the government is clearly eager to invest in towns following its electoral success in former Labour strongholds.
On Tuesday 7th January, Jenrick also wrote to South Oxfordshire District Council giving it until 31 January to outline any "exceptional circumstances" as to why it does not have a Local Plan in place.
Jenrick outlined in his letter that should SODC fail to respond then the Ministry may prepare or revise the document, or have Oxfordshire County Council prepare the Plan instead.
This development comes following months of disagreement between SODC and the Secretary of State. SODC's new Liberal Democrat / Green coalition first voted on 3rd October 2019 to scrap the Plan despite warnings from Oxford City Council, Vale of White Horse District Council and Oxfordshire County Council, leading to Mr Jenrick's decision to issue a holding direction preventing SODC taking further action in relation to their Local Plan. In a statement, Cllr Sue Cooper called the decision "an unacceptable intervention of national government into local democracy."
In response to Jenrick's decision to keep the holding direction in place, a spokeswoman for SODC said:
"The council is currently considering its options and will be providing a response in due course by the end of the month as requested."
Given the result of the General Election which delivered a stunning win for the Conservatives, the Secretary of State may be feeling more bullish prompting his decision to persist with his holding direction, and he will be keen to make a statement with this landmark case as a warning shot to other local authorities considering revising their local plans. The 31 January deadline issued to SODC also makes it unlikely that a rumoured post-Brexit Cabinet reshuffle, and a subsequent promotion for Jenrick, will stop him from making good on his threat against SODC.
Previous Articles