Shadow Housing and Planning Minister Roberta Blackman-Woods MP: Politics of Planning Roundtable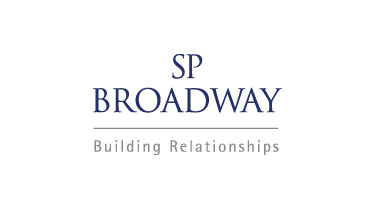 Last Tuesday SP Broadway held a Politics of Planning breakfast roundtable discussion with Roberta Blackman-Woods MP, Labour's Shadow Housing and Planning Minister.
Mrs Blackman-Woods, who forms part of the Labour Housing team headed up by John Healey MP, outlined her Party's response to the Government's all-out push to deliver 1 million new homes by 2020. She was clear that, whilst Labour shares the Conservatives' aspiration for new homes, the Party has reservations about the Government's preferred strategy for delivering them, especially concerning the affordability of starter homes.
Localism was at the heart of the discussion, with some participants suggesting that it needed to be complemented by Government support for a new generation of garden cities, on a scale that reflects the extent of Britain's housing need.
Other points discussed during the roundtable included:
• Sadiq Khan's election as Mayor of London, and his emerging housing policies.
• The Redfern Housing Review and Labour's Affordable Housing Commission, and how both would help shape the Party's policies on planning and development.
• The Private Rented Sector and aspirations for home ownership.
• The upcoming Neighbourhood Planning and Infrastructure Bill
• Proposed improvements to the Compulsory Purchase Order system.
Warm thanks to Mrs Blackman-Woods and guests for their contributions to a fascinating discussion.
Interested in coming along to the next Politics of Planning Roundtable? We are delighted to announce a Roundtable on 14 July with Cllr Alan Smith, Deputy Mayor and Cabinet Member for Growth and Regeneration at Lewisham Council.
Click here to reserve a place.
Previous Articles