Shadow Housing Minister sets out housing priorities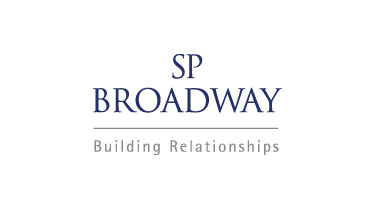 Labour's new Shadow Housing Minister John Healey MP has moved to reassure the house-building industry that Labour's new approach to housing will recognise the importance of new private-sector housing.
In an interview with the Guardian Mr Healey appeared to distance himself, and Labour policy, from the the Housing Policy manifesto promoted by Jeremy Corbyn before his election as Labour Leader, which prioritised the building of council houses as a way of meeting housing need.
In contrast Mr Healey told the Guardian that Labour shouldn't "imagine the solution to the housing crisis lies solely in building more council homes".
He said that:
"My top priority is declining home ownership because we have to recognise that is the type of housing most people most want. It is the type of housing that has been dropping like a stone and for young people their hopes of being able to get on the housing ladder are all gone in most parts of the country."
Mr Healey was also lukewarm on the Lyons Review carried out for former Labour leader Ed Miliband in 2014, saying that ''we are in a different world now and all this work will have to be revisited as part of a new national debate." This coolness towards Labour's previous approach to housebuilding extended to house-building targets, much favoured by Mr Milband, with Mr Healey describing the Conservatives' 2015 adoption of Labour's target of 200,000 homes a year as an "extravagant pledge they will find hard to meet''.
Mr Healey concluded the interview by restating his central theme of responsible policy making:
"The change we offer has to be convincing. We cannot make impossibilist promises and we cannot raise false hopes. The change we offer has to be credible and radical."
Jeremy Corbyn has described housing as his ''number one priority''. Apparent differences between the Leader and his minister indicate that it may take some time for this priority status to translate into a clear Labour strategy to deliver more homes.
Previous Articles