Sixty-eight Grenfell Tower families to be given homes in luxury complex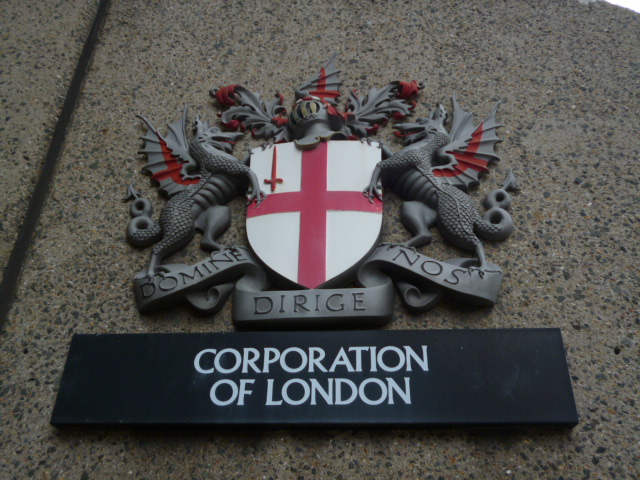 Sixty-eight families who lost their homes in the Grenfell Tower tragedy are to be rehoused in an apartment complex on Kensington Row, where flats have a starting price of around £1.5 million. The flats being released form part of the affordable housing quota of the block. They will become available to the families in July and August having been purchased by the City of London Corporation and added to their social housing stock.
The move came after widespread calls for the residents to be rehoused locally and swiftly. Labour leader Jeremy Corbyn had stated after the disaster that:
"Kensington is a tale of two cities. The south part of Kensington is incredibly wealthy, it's the wealthiest part of the whole country. The ward where this fire took place is, I think, the poorest ward in the whole country and properties must be found – requisitioned if necessary – to make sure those residents do get re-housed locally."
The move has provided some hope for the families who survived the tragedy and is being lauded by politicians of all parties, and those in the housing sector, as a demonstration of the ability of the private and public sectors to work together in response to a disaster.
The homes have been developed by St Edward, part of Berkeley Group, with Chairman Tony Pidgley having said about the initiative:
"We've got to start by finding each of them a home. Somewhere safe and supportive, close to their friends and the places they know, so they can start to rebuild their lives. We will work night and day to get these homes ready."
These sentiments were echoed by Secretary of State for Communities and Local Government Sajid Javid:
"Our priority is to get everyone who has lost their home permanently rehoused locally as soon as possible, so that they can begin to rebuild their lives. The government will continue to do everything we can as fast as we can to support those affected by this terrible tragedy."
Though the fallout of the disaster will continue for months and years, local re-housing of its survivors is clearly the immediate duty.
Previous Articles