Small developments no longer exempt from affordable housing requirements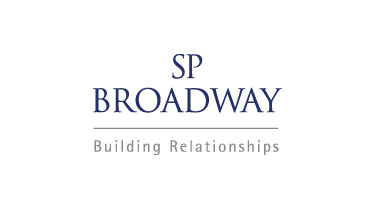 The exemption from affordable housing obligations for small development projects has been rescinded following a High Court ruling, in a blow to the Government's strategy to stimulate housebuilding.
A judicial review lodged by Reading Borough Council and Cambridge City Council, calling for reappraisal of the Government's Planning Practice Guidance, was concluded at the end of last month.  The Guidance was introduced by Housing and Planning Minister Brandon Lewis in January, and was intended to provide a spur to action by exempting schemes of ten homes or fewer from requirements to provide affordable housing units. The ruling by Mr Justice Holgate requires removal of the sections which prevented councils from seeking affordable housing contributions from these smaller projects.
The Government has already announced its unwillingness to accept the ruling without resistance; the Department for Communities and Local Government quickly confirmed that it will seek permission to appeal the case in the Supreme Court.
This ruling is likely to delay developments beyond those already in the pipeline; it may give both developers and landowners pause to await the outcome of the Government's appeal.  With substantial profit margins at stake, many may simply sit on land holdings until the process is complete, which will not help the Government reach its ambitious housing targets.
The case certainly raises questions over where the line between policy and guidance falls; should the appeal fail, the next step may simply be a bill in Parliament to effectively reinstate the exemption.
Previous Articles