SP Broadway attends reception with Steve Quartermain, Chief Planner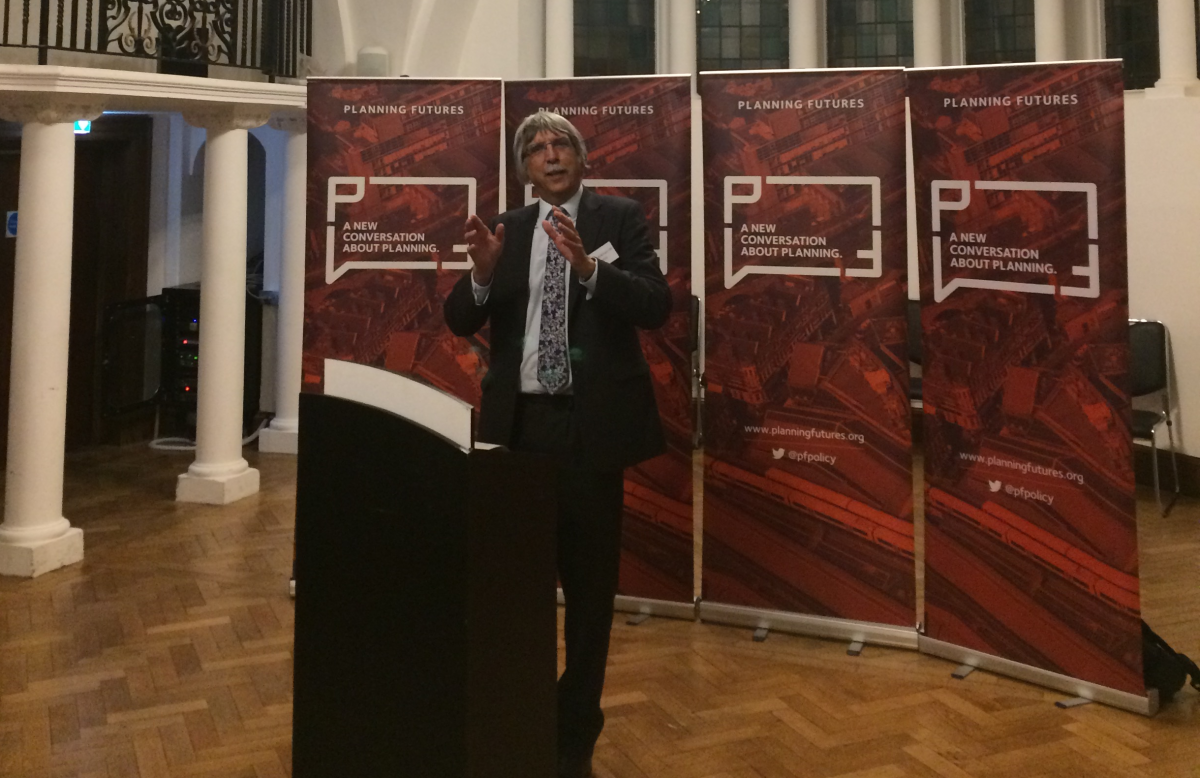 On Wednesday 9 January SP Broadway were delighted to attend a reception with Steve Quartermain, Chief Planner at the Ministry of Housing, Communities and Local Government (representing Secretary of State James Brokenshire).
Topics discussed included:
How technology will transform the planning and housebuilding sector
Empowering the planning profession
The need for Head Planners to "sit at the top table" in local authority hierarchies
Planning fees, which are under "constant review"
The importance of recruiting and training the next generation of planners
Putting mechanisms in place to attract young people to a career in planning
Potentially introducing planning as a subject in the school curriculum
The value of attracting planners from a more diverse background
The significance and growing role of neighbourhood planning, with 2,500 groups now involved covering 13 million residents, and 700 Neighbourhood Plans now 'made' at referendum
The importance of improving the design and quality of new homes to create long-lasting and sustainable communities.
Many thanks to Planning Futures for hosting an insightful evening with Steve, and it was good to hear so many positive ideas!
Previous Articles