SP Broadway hosts Politics of Planning Breakfast with Cllr David Williams, Leader of Hertfordshire County Council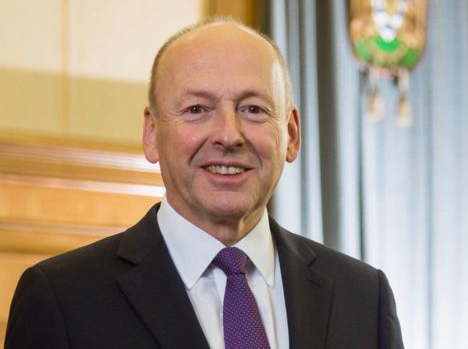 On Wednesday 13 February SP Broadway hosted a Politics of Planning breakfast roundtable discussion at the Marriot London County Hall, with Leader of Hertfordshire County Council Cllr David Williams.
Those in attendance included developers, technical consultants, national housebuilders, planning consultants and architects.
Cllr Williams opened the discussion, detailing his vision of future development in Hertfordshire, and the challenges and restrictions facing the County in competing with the nearby Oxford–Cambridge Arc.
Topics of discussion included:
The importance of ensuring Hertfordshire's major settlements retain sufficient employment space to avoid becoming 'dormitory towns' – and the threat permitted development poses to this.
Watford's success in attracting businesses from London & responding to changing work patterns.
The need for modern infrastructure to support development, particularly in light of the cancellation of the Metropolitan line extension to Watford and potential growth of Luton Airport.
Hertfordshire County Council's own development projects and joint ventures.
The role of 'Garden Villages' in the County.
We would like to thank Cllr Williams and the other attendees for coming and contributing to a fascinating discussion.
Previous Articles