SP Broadway hosts Politics of Planning Breakfast with Cllr Tony Dignum, Leader of Chichester District Council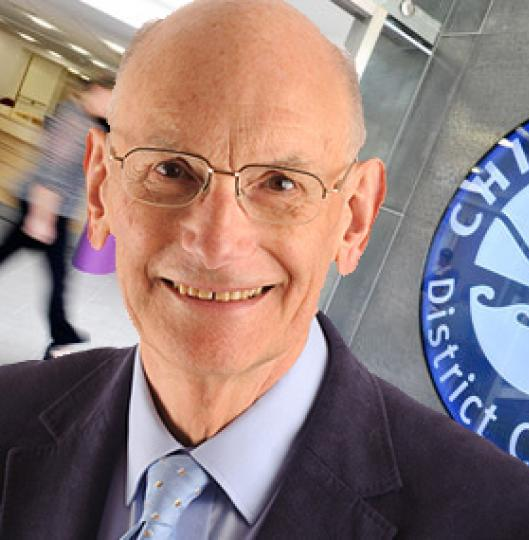 On Friday 12 October SP Broadway hosted a Politics of Planning breakfast roundtable discussion at Chichester Cathedral with Leader of Chichester District Council, Cllr Tony Dignum.
Those in attendance included land promoters, technical consultants, national housebuilders, planning consultants, and architects.
Cllr Dignum opened the discussion, detailing his vision of the future development of Chichester, and its potential for growth.
Topics of discussion included:
The southern gateway regeneration
Ongoing review of the Local Plan
The difficulty of having a large amount of land in the South Downs National Park Authority Area
The shift in focus from large strategic sites to medium-sized developments
The issues in securing necessary infrastructure to accompany new homes
Retaining jobs in the District
We would like to thank Cllr Dignum and the other attendees for coming and contributing to a fascinating discussion.
Previous Articles