SP Broadway hosts Politics of Planning Breakfast with Shadow Planning Minister, Dr Roberta Blackman-Woods MP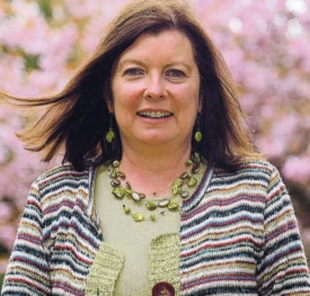 On Tuesday 10 July SP Broadway hosted a Politics of Planning breakfast roundtable discussion with Shadow Planning Minister Dr Roberta Blackman-Woods MP, at the Marriott County Hall Hotel.
Those in attendance included land promoters, build-to-rent developers, national housebuilders, planning consultants, and architects.
Roberta opened the discussion, announcing the Planning Commission set to be launched at Labour Party conference, and detailing the areas that will be considered as Labour Party policy on planning evolves. Topics of discussion included:
The importance of Neighbourhood Planning, and how to use a 'tiered system' to ensure the Plans are realistic and ambitious;
The role of the Green Belt;
The need for a more varied, and better designed housing product;
The danger of subjectivity in planning application decisions;
The future of developer contributions;
And how to support SME builders to ensure the required number of homes is delivered.
We would like to thank Roberta and the other attendees for coming and contributing to a fascinating discussion.
Previous Articles