SP Broadway welcomes Liberal Democrat Lord Goddard to the team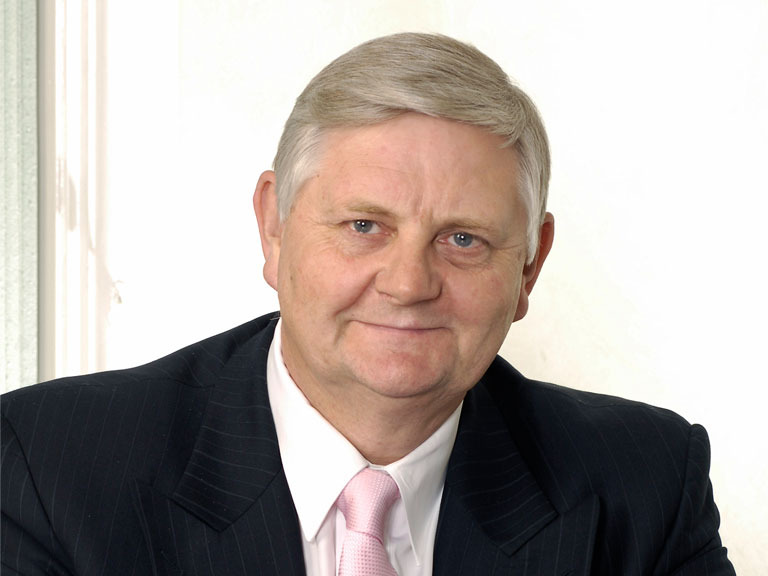 We are delighted that leading Liberal Democrat Lord Goddard has joined SP Broadway as a consultant. He will be providing valuable political input and support to projects across the Northern Powerhouse, and key advice on some of the new Liberal Democrat led councils in the South.
Lord Goddard was granted a life peerage in 2014 during Prime Minister David Cameron's Coalition Government for services to local government, and now sits on the Liberal Democratic benches in the House of Lords. He brings to the team a vast experience of the Northern Powerhouse and local and national Liberal Democratic politics.
Lord Goddard became Liberal Democrat leader of Stockport Metropolitan Borough Council in 2006; one of the main architects of the first Greater Manchester City Deal and the establishment of the Greater Manchester Combined Authority, he was also the first Environment Commissioner for Greater Manchester.
In the House of Lords, Lord Goddard focuses on planning and development and is a passionate supporter of HS2; he also sits as Vice-Chair of the Northern Powerhouse All Party Parliamentary Group.
Outside of planning and development, Lord Goddard was a member of the Greater Manchester Police Authority, a non-executive director of Manchester International Airport, and is a lifelong supporter of Manchester City.
Previous Articles