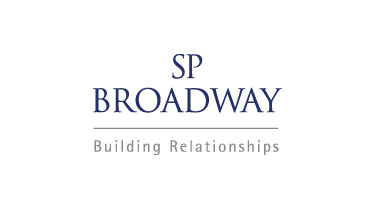 The Housing and Planning Bill places new obligations on local authorities to encourage more Starter Homes to be built in their area.
Starter Homes, announced by Mr Cameron in December 2014, are sold at a 20% discount to market prices to first-time buyers who commit to living in the homes they purchase. The Bill would require local authorities to guarantee that Starter Homes are built on all ''reasonably-sized new development sites''.
To guard against non-compliance by local authorities the Bill proposes to give the Secretary of State for Communities and Local Government the power to ''introduce regulations to determine that councils only grant planning permission if a specific Starter Home requirement is met.'' Under the provisions of the Bill, the Secretary of State could also recourse to a ''compliance direction if a local planning authority is judged to have failed to carry out these functions''.
Two weeks ago at Conservative Party Conference the Prime Minister announced that Starter Homes can make up part or all of a developer's on-site affordable housing contribution. It was suggested at the time that authorities could be reluctant to support schemes with no social housing element in them – if approved by Parliament the Housing and Planning Bill would overcome this reluctance through Whitehall decree.
Previous Articles