Support for smaller housebuilders – and the forward march of starter homes continues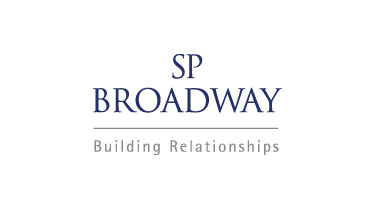 David Cameron has announced that the Government will directly commission smaller housebuilders to build out sites in public ownership, with a focus on starter homes.
Smaller housebuilders will be commissioned by Government to start building at Northstowe, Old Oak Common and on three smaller sites in Dover, Chichester and Gosport, all of which have planning permission in place. Details of the commissioning process, and how to apply through it, are promised in due course.
Announcing the plans the Prime Minister said:
''Today's package signals a huge shift in government policy. Nothing like this has been done on this scale in 3 decades – government rolling its sleeves up and directly getting homes built.''
Communities and Local Government Secretary Greg Clark was similarly effusive, saying:
''We're pulling out all the stops to keep the country building with a clear ambition to deliver a million homes by 2020 and support hard-working people into home ownership.''
Of the two quotes it is Mr Clark's that is perhaps the most revealing. Direct commissioning is not a new policy – it was floated by George Osborne in 2014, has been suggested for Northstowe and, curious to note, was included in the 2015 Liberal Democrat Manifesto. Rather than signalling the advent of direct government intervention in the planning system, it instead confirms a Government preference for smaller housebuilders to build on sites under public sector control. And yet this procedural announcement has been presented as a huge shift in policy, and trumpeted in a Downing Street press release. Clearly the Government is determined to present as many policies as possible as signifiers of their commitment to new homes, in order be seen to be ''pulling out all the stops'' on housing.
Buried within the headlines is an announcement that is easy to miss; the Downing Street press release confirms that 40% of the new homes across the five direct commission sites will be starter homes. A further £1.2 billion has also been allocated by the Government to help prepare brownfield sites across the country for starter homes.
Starter homes, offering an opportunity for higher returns for developers and keenly promoted by Government, look set to alter the housing landscape to a far greater extent than direct commissioning on a limited number of public sector sites.
Previous Articles