The General Election – effect on politics on the ground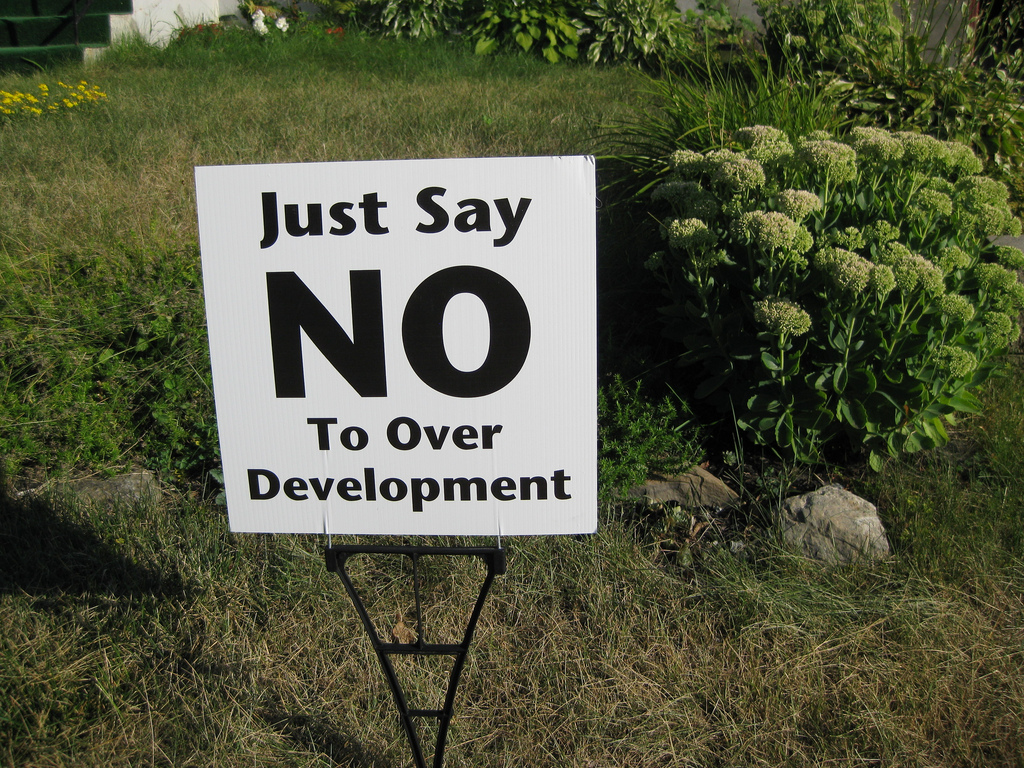 As the Conservatives look to win seats in the Midlands and North, and the Liberal Democrats target the South, many seats are in play. We can expect candidates to use local development issues to try and tilt contests in their favour.
Theresa May has called the General Election with her party at 46% in the polls – in the 2015 election they achieved 36%. This means that there are a lot of seats won by Labour last time that the Conservatives now hope to take: seats like Chester (Labour by 93 votes) and Halifax (Labour by 428 votes). While many of these vulnerable seats are in the Midlands and North, Labour's weaker London seats are also likely to be targeted, along with the few they hold in southern England.
However, in their own London and southern seats, the Conservatives will face a strong challenge from the Liberal Democrats, who seek to win back former southern strongholds with high concentrations of Remain voters. On Tuesday Liberal Democrat Leader Tim Farron urged pro-Europeans to vote for his Party, saying:
"If you want to avoid a disastrous Hard Brexit. If you want to keep Britain in the Single Market. If you want a Britain that is open, tolerant and united, this is your chance."
As both parties seek to win seats, the timing of the local elections for County Councils and Unitary Authorities across England just a month before polling day suggests that local government issues, including planning, will be even more prominent than usual. Only hours after the General Election was called Tim Farron had the below photo taken with Liberal Democrat candidates for the Cornwall Council elections on 4 May at a development site, calling for more affordable homes to be built instead of properties likely to become second homes: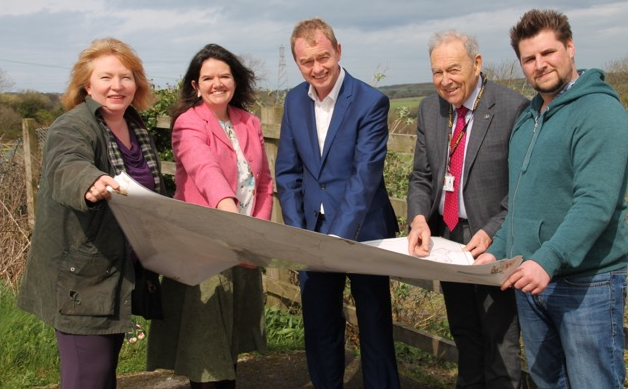 Given the errors made by pollsters in recent years, it is perhaps unwise to speculate too heavily on which seats might have changed hands once the dust settles in June. However the potential for considerable local political churn is there, with County and Unitary seats changing hands as well as Parliamentary constituencies
There could be a lot of new faces for you to engage with after 8 June.
Insight summary:
• Expect fierce Lib Dem-Tory battles in South and Tory-Labour battles in Midlands and North
• Development issues likely to be prominent during campaign, given local elections on 4 May
• Risk of politicising development proposals will only fade away after 8 June, once the political landscape is settled. That landscape is likely to include new faces.
Previous Articles