The planning system is speeding up – but for how long?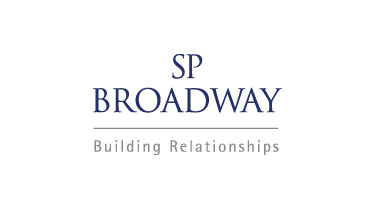 Figures published last week by the Department for Communities and Local Government have shown a rise in the number of planning applications being decided within the agreed timescale.
76.3% of planning applications received by district authorities in 2014/2015 were decided within the agreed timescale (usually 13 weeks for major applications and 8 for minor applications). This is up from 69% of planning applications decided within the agreed timescale in 2012/2013.
This progress reflects a clear commitment from Conservative Ministers to drive up determination times, with then Planning Minister Nick Boles MP commenting in 2013:
"Decisions are still too slow. Planning delays are unfair to both local residents and planning applicants. Planning is a quasi-judicial process: and justice delayed is justice denied."
Will this progress be sustained? It's worth noting that, in the years prior to 2011, the proportion of applications being determined on time averaged around 80%. Cuts to local government budgets under the Coalition saw planning team resources fall by 50%, hindering the speedy resolution of applications. With further cuts on the way for local government, determination times could become yet more challenging.
Other statistics (Table P131) published by DCLG this week give a breakdown of the consents granted over the past year by every English planning authority. Well worth a look…
Previous Articles